Don't-Miss Desktop Stories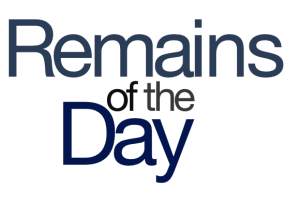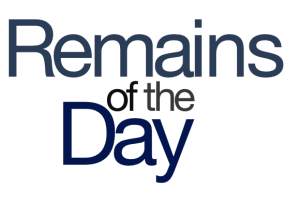 Remains of the Day: Pulp fiction
Is a subscription service music to Tim Cook's ears? Will Apple set back the clock on Swatch? Will a judge tell a case not to pass go and not to collect $200?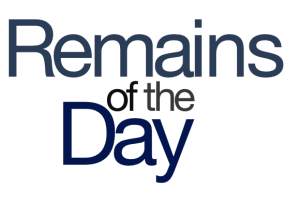 Remains of the Day: Putting on Airs
The Mac Pro begins its farewell tour, the MacBook Air may be in line for a makeover, and Apple's still taking the lion's share of money in the consumer electronics realm.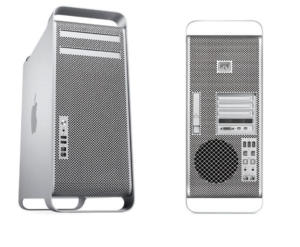 Mac Pro sales to stop March 1 in EU countries
Because of a new regulation that goes into effect in March, Apple's Mac Pro will no longer be compliant with EU electrical standards, so Apple is ending sales of its desktop system in those countries on March 1.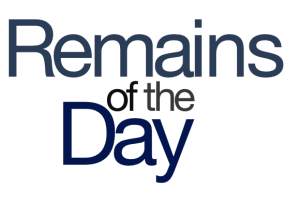 Remains of the Day: Betwixt and between
We're packing in the rumors before the weekend, along with a story about how your smartphone could save your life, and a picture of Steve Jobs like you've never seen him before.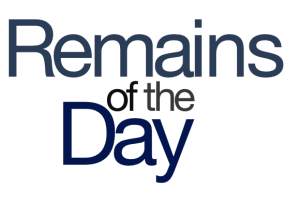 Remains of the Day: Forget it, Tim, it's China
Tim Cook and Phil Schiller are doing the full court press in China, the 27-inch iMac is still pressed for supply, and the late Steve Jobs was ready to press HP to give a former CEO his job back.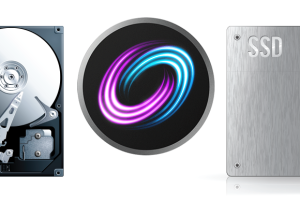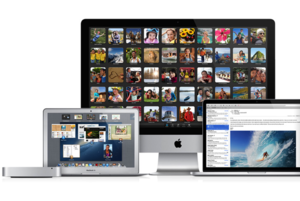 2012 in review: The year in Mac
The Mac had a big year in 2012, with several major product revamps, a new operating system, and record sales. Dan Moren runs the highlight reel.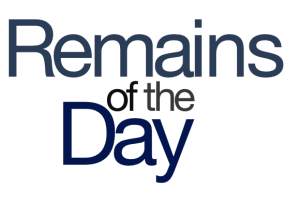 Remains of the Day: Quid pro quo
The 21-inch iMac is torn down, Apple exercises its power over cell carriers, and Intel and Apple may be playing a bit of the old give-and-take.
Featured Brands
The Power of the Processor »
Deals & Coupons »
Sponsored Links