Don't-Miss Desktop Stories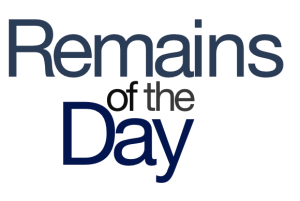 Remains of the Day: Forget it, Tim, it's China
Tim Cook and Phil Schiller are doing the full court press in China, the 27-inch iMac is still pressed for supply, and the late Steve Jobs was ready to press HP to give a former CEO his job back.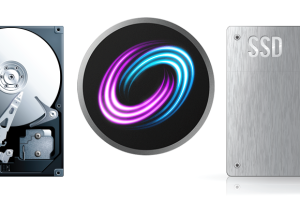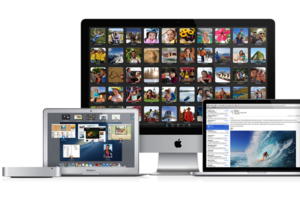 2012 in review: The year in Mac
The Mac had a big year in 2012, with several major product revamps, a new operating system, and record sales. Dan Moren runs the highlight reel.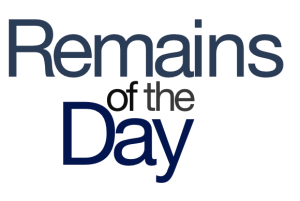 Remains of the Day: Quid pro quo
The 21-inch iMac is torn down, Apple exercises its power over cell carriers, and Intel and Apple may be playing a bit of the old give-and-take.
Intel will be shipping a new generation of CPUs, based on a new architecture, soon. Question is: Will Apple use those chips in its next generation of Macs?