Don't-Miss Display Stories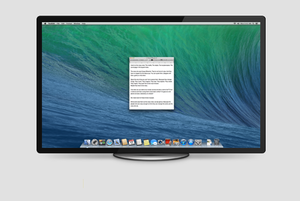 Reading List: Buying and selling
Apple has made another acquisition, may be planning a new push to get iPhone users to upgrade, and isn't really making headphones with health sensors (probably).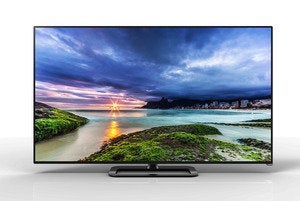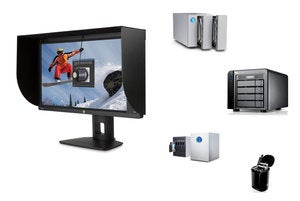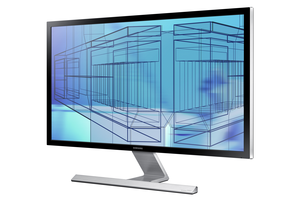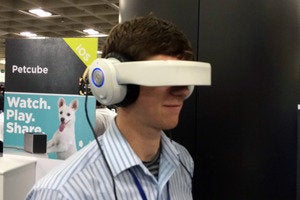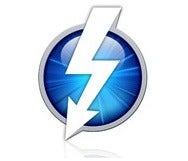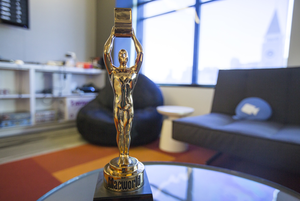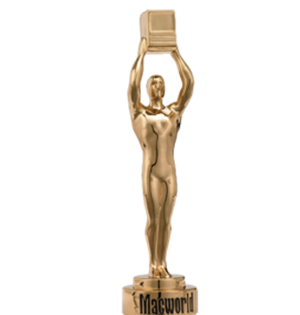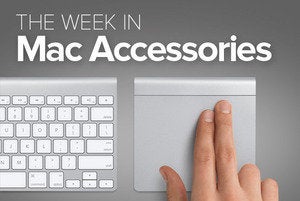 The Week in Mac Accessories: Batteries up!
This week's roundup of Mac accessories includes batteries that let you keep computing long after the your MacBook is ready to call it a day. We've also got speakers, sleeves, headphones, and more.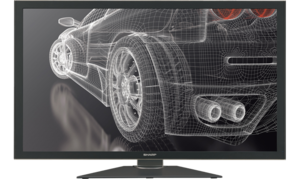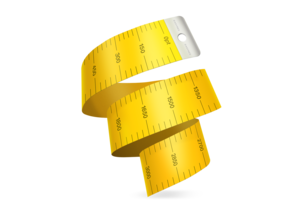 Display Videos
Sponsored Links