Don't-Miss Gadget Stories
On the lookout for Mac and iOS products at CES
International CES isn't a major show for Mac news, but there are still product announcements to be found if you know where to look. We round up those and take a look at a multitude of new iOS gear in our latest podcast.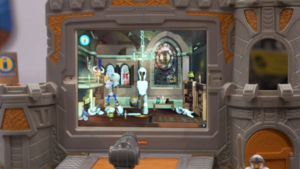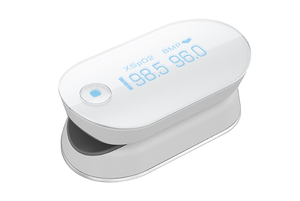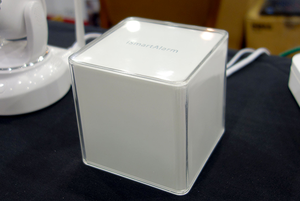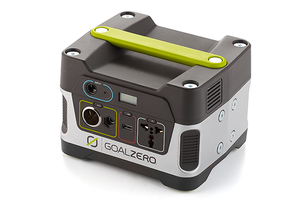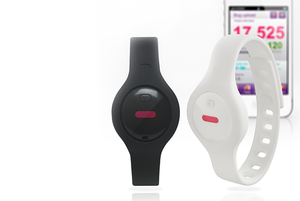 The Forgotten eMate 300 -- 15 years later
Fifteen years ago, Apple released its first and only touchscreen laptop (so far), the often forgotten eMate 300. This translucent clamshell portable represented a bold experiment in educational computing and a drastic departure from Apple's traditional hardware design.
Sponsored Links