Don't-Miss Gadget Stories
The Week in Mac Accessories: Open, Sesame!
This week's roundup of new Mac gear includes a device that ensures that your MacBook works only when you're nearby. Plus, we've got new keyboards, new speakers, and more.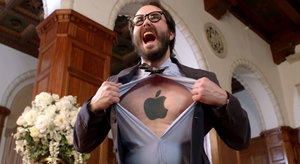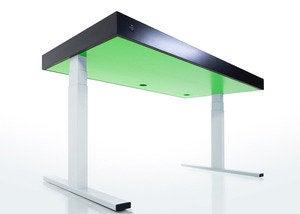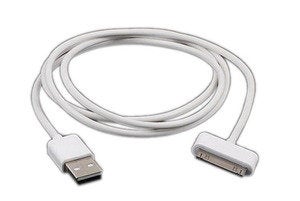 Sound technology pioneer Ray Dolby dies
Ray Dolby, an American inventor known for leading work in the area of noise reduction and surround sound, died Thursday at the age of 80 at his home in San Francisco.