Don't-Miss Gadget Stories

Penguin terminates ebook deal with Apple in EU
Ebook publisher, Penguin has agreed to terminate its agency agreement with Apple and to allow Amazon to set its own prices for e-books in settlement of a European Union antitrust case.
With Apple's iWatch and several competing smartwatches from major manufacturers in the works, some analysts question whether consumers will embrace such wearable technology.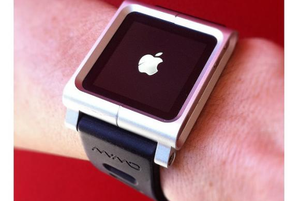 Droolworthy modern tech with retro design
Technology evolves, but maybe sometimes it shouldn't. These combinations of classic design and modern technology produce beautiful products that you probably can't afford. But looking is free.