Don't-Miss Home audio Stories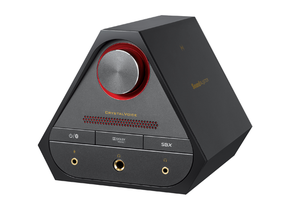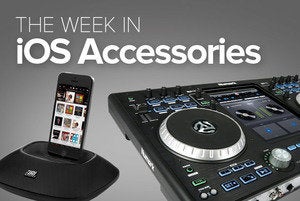 The Week in iOS Accessories: Rockin' docks
This week's roundup of new gear for your iOS devices includes several docks for charging and syncing -- and maybe even for putting it at the center of your home-entertainment system.
Introducing TechHive's Digital Entertainment Superguide
Interested in cutting the cord on your television and exploring what the digital media landscape has to offer you? Make the move with our Digital Entertainment Superguide, hand-crafted for you by the TechHive editors for just $3.99.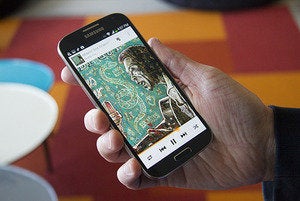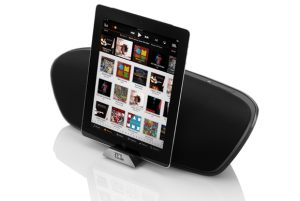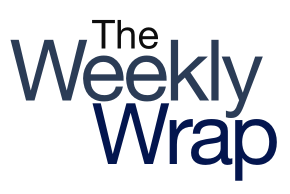 Remains of the Day: Copy machine
The iPad mini's hardware may just be a copy of the iPad 2's, some say that Apple does nothing but copy-and-paste from others, and app developers now have a way to report copycats.
TechHive: Who's still not on the iTunes Store?
techhive.com
At one time, if you'd dominated the Billboard charts in the 1970s and lost at least one member of the band to an excessive life style, it was the fashionable thing to not find your work gathered in the iTunes Store. Many have changed their stance, but a few artists continue to hold out, making the catalogs of some artists who are on the Store incomplete. Who and what's missing?
Remains of the Day: My word is my Bond
Apple didn't use one of its prominent patents in the suit against Samsung, the iPhone may soon play wireless audio in a whole new way, and James Bond's going to have a hard time coming up with a pun for "Xperia."
Home audio Videos
Sponsored Links