Don't-Miss Networked player Stories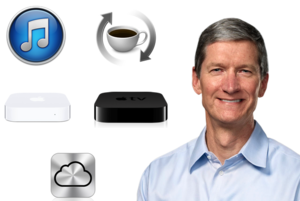 2012 in review: The year in Apple news
Mac and iOS may have dominated Apple news this year, but they weren't the only developments. Dan Moren and Lex Friedman recount the rest of what happened in 2012.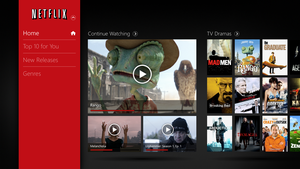 When Netflix goes down: streaming video alternatives
Netflix's streaming service went down Christmas Eve, depriving thousands of their Christmas (or anything-but) video fix for about 20 hours. Our gift to you: video-streaming tips, tricks, and alternatives, so you'll be ready next time.
The e-book deal gets approved, while the Apple TV has a weird relationship with e-books. And Apple's newest execs get some serious compensation on the books.
Remains of the Day: Do not want
CBS doesn't want to help Apple build a business on the back of its content, a Russian carrier doesn't want to submit to Apple's autocratic demands, and Mountain Lion apparently doesn't want MacBook users to get their full battery life.
Remains of the Day: Death defying
CNet chronicles Netflix's near-death experience, The Daily may be on death's door, and one notable individual things many patents should die off.
Gizmodo's "beyond the grave" shtick is beyond the pale.
Sponsored Links