Don't-Miss Home tech Stories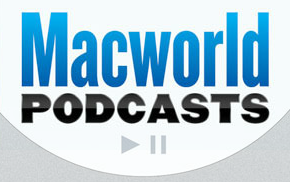 Macworld's Jason Snell and Dan Moren join host Philip Michaels to discuss the many products announced by Apple at its September 12 event.
Which accessories work with the iPad 2?
If you're wondering whether or not buying a new iPad will render your stash of existing accessories for iPad, iPhone, or even iPod obsolete, we've put the iPad 2 through the accessory ringer to see what works and what doesn't.
Party on with playlists and iPods
Thanks to the portable music players we carry in our pockets it's possible to let everyone join in the musical fun. Here are some suggesting for pumping up your party.
Featured Brands
The Power of the Processor »
Deals & Coupons »
Sponsored Links