Don't-Miss iPhone Stories
appleinsider.com
One of the co-founders of AuthenTec, the fingerprint scanner company acquired by Apple, recently discussed the early days of the technology.
Shared data plans are now mandatory for AT&T
AT&T is requiring all new customers to sign up for Mobile Share plans that offer unlimited voice and text, but offer a single pool of data for multiple devices. Existing customers can hold onto their current plans. U.S. Cellular is also moving to shared data plans.
The Week in iOS Apps: You've got the look!
This week's roundup of new and updated iOS apps includes new ways to make images look great; including both still photos and videos. Now, everything you produce will have a professional sheen.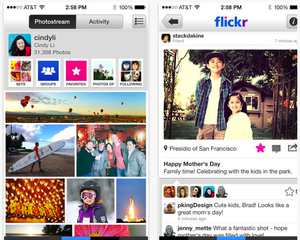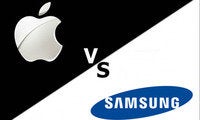 cnn.com
Voice actress Susan Bennett is the woman who provided the original recordings on which Apple's virtual assistant, Siri, is based.
Sponsored Links