Don't-Miss iPhone Stories
cnn.com
Voice actress Susan Bennett is the woman who provided the original recordings on which Apple's virtual assistant, Siri, is based.
Qualcomm exec: Apple's 64-bit A7 chip a 'marketing gimmick'
Apple's 64-bit A7 processor in the iPhone 5s is more a marketing stunt than a technical enhancement and though it will not deliver any immediate benefits to smartphone users, there are other reasons to move to 64-bit, a Qualcomm executive said on Tuesday.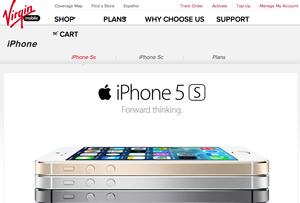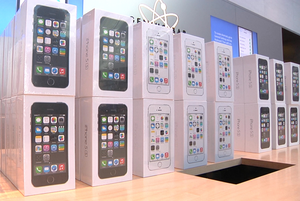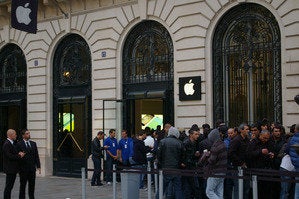 What it's like to wait in line for an iPhone
What makes people spend a few hours -- or maybe even an entire night -- waiting for the Apple Store to open its doors on iPhone Launch Day? We went down to the San Francisco Apple Store to find out.