Don't-Miss iPhone Stories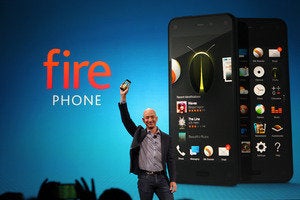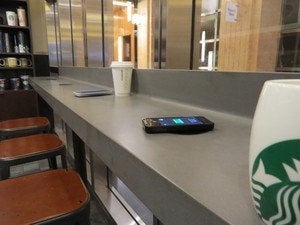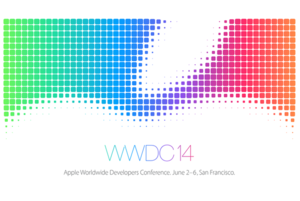 Jason Snell, Dan Moren, and Serenity Caldwell will be live in San Francisco for Apple's 2014 developer's conference keynote.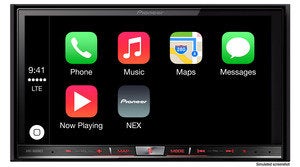 vanityfair.com
With the conclusion of the latest Apple v. Samsung case, Kurt Eichenwald dissects the conflict between the two megalithic technology companies and the run-up to litigation.
DryBox looks to make a splash, drying out wet smartphones
Get your mobile device to a DryBox Drying Station within 36 hours of its unexpected dunk in the drink, and you stand a 75 to 80 percent chance of reviving your phone. And now the company is looking to expand into self-service units.
Sponsored Links