Don't-Miss iPhone Stories
The Week in iOS Apps: Famous food
Want to know how Neil Patrick Harris makes his cocktails? Care to show your friends that you can duplicate Jamie Oliver's recipes? We've got you covered.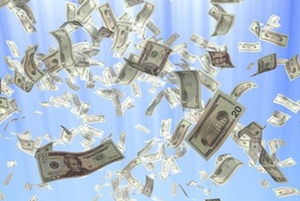 FAQ: everything you need to know about iOS 7
It's the biggest change to Apple's mobile OS since the introduction of the iPhone. Naturally, we all have lots of questions about iOS 7. Here are the answers we have now that Apple's announced a release date.

Sponsored Links