Don't-Miss iPhone Stories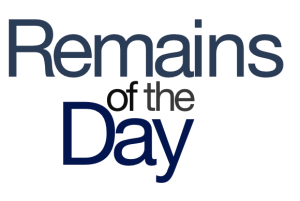 Remains of the Day: I'm rubber, you're glue
The DOJ wants more stringent oversight of Apple's digital marketplaces, Pandora is unafraid of the iceberg named "iTunes Radio" heading for its business model, and Samsung won't get a chance for a new patent trial.
The Week in iOS Apps: Disneyfied
This week's roundup of new apps lets users put Disney characters in their home movies. Also: Offerings in comics, games, travel, and search.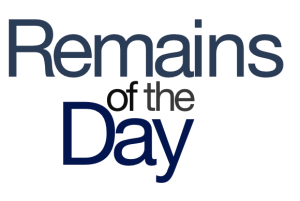 Remains of the Day: Dr. Jekyll and Mr. App
A dual iPhone launch in September is looking like a lock, the story of how Steve Jobs browbeat AT&T, and getting an evil app into the App Store isn't as hard as you might think.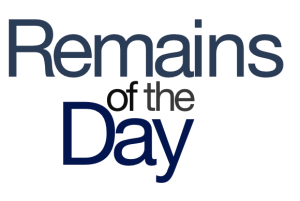 Remains of the Day: Statue of limitations
A monopoly case gets dismissed without someone flipping the game board, the Moto X is picky about what you can write on its case, and what are the odds that a proposed Steve Jobs sculpture is tasteful?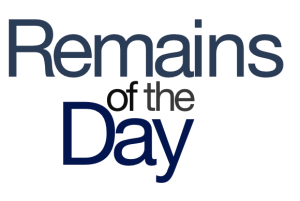 Remains of the Day: Matcha-maker
Did Apple buy a company because of *math*? And speaking of math, when it comes to the App Store, the house always wins. Finally, Beijing and Cupertino may have at long last come to an understanding.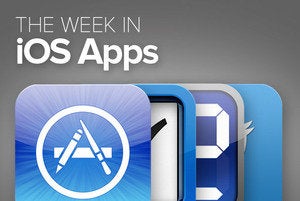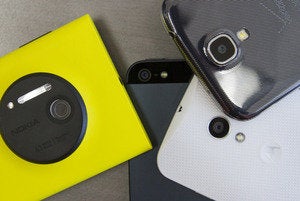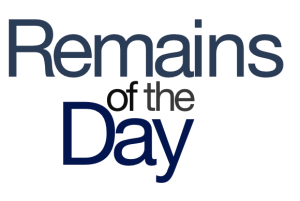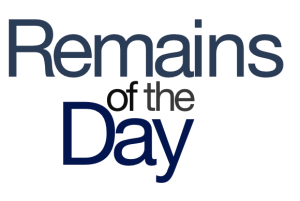 Remains of the Day: Norway, no how
Developers are welcomed back into Apple's fold, Steve Jobs once considered going consumer-only, and one Scandinavian country says no-no to 3D flyovers.
What to expect from Apple's next iPhone event
Reports have Apple holding a launch event for the next iPhone on September 10. Dan Moren and Lex Friedman consider past iPhone launches as well as the current rumor mill to see what might be in store.
Report: Next iPhone may bow on Sept. 10
allthingsd.com
Apple could roll out the highly anticipated next iPhone during a special event on September 10th, says Ina Fried. That would put it at just about a year since the introduction of the iPhone 5.