Don't-Miss iPhone Stories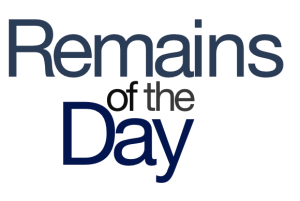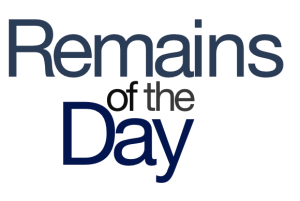 Remains of the Day: Norway, no how
Developers are welcomed back into Apple's fold, Steve Jobs once considered going consumer-only, and one Scandinavian country says no-no to 3D flyovers.
What to expect from Apple's next iPhone event
Reports have Apple holding a launch event for the next iPhone on September 10. Dan Moren and Lex Friedman consider past iPhone launches as well as the current rumor mill to see what might be in store.
Report: Next iPhone may bow on Sept. 10
allthingsd.com
Apple could roll out the highly anticipated next iPhone during a special event on September 10th, says Ina Fried. That would put it at just about a year since the introduction of the iPhone 5.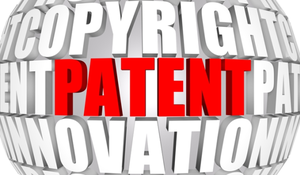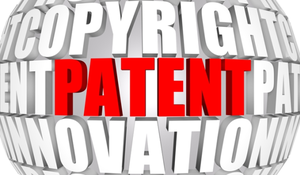 The Week in iOS Apps: Picture perfect
We've got a whole range of new ways to help you make better images on your iPhone and iPad. And if you're looking for work? We've got suggestions there, too.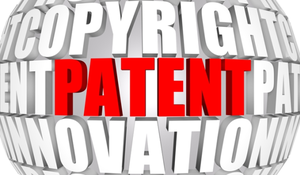 London mayor joins NY, SF in battle against smartphone thefts
London Mayor Boris Johnson has signed on to a smartphone anti-theft initiative recently launched by top law enforcement officials in New York and San Francisco. He is the first official outside of the U.S. to join the effort pushing for major smartphone makers to include technology that would render a smartphone useless if it's lost or stolen.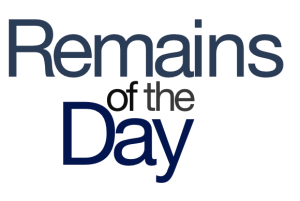 Remains of the Day: Bizarro world
Things are topsy-turvy in the land of customer satisfaction, your free iCloud space will soon reach its end, and how do you pronounce "OS X." Trick question: You're wrong.
Apple snaps up wireless chip-maker to beef up Bluetooth
Apple's latest acquisition came in the form of Passif Semiconductor, a small California-based maker of low-power wireless chips that work with the Bluetooth LE spec. That bodes well for Apple's current devices, as well as new products that might be coming down the pike.