Don't-Miss iPhone Stories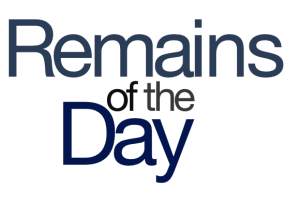 Your iPhone may be getting more than just power from that charger. Elsewhere, the patent lawsuit is coming from inside the law firm and the iHernia of Mac portable concepts.
This week's roundup features some of the scariest creatures known to human kind: Zombies. Orcs. Bullies. And accountants. Check out what we found this week.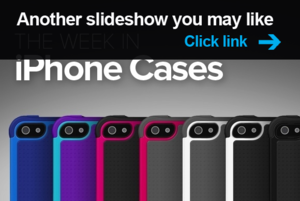 The Week in iPhone Cases: An attic shall I seek
This week's roundup of iPhone protection includes a case inspired by a popular TV family that's getting a new lease on life courtesy of Internet streaming. Not a fan of the Bluths? Worry not, for we've got plenty to go around, from the rugged to the fashionable.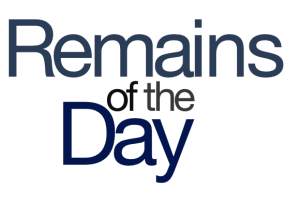 Apple to pay $53 million to settle iPhone, iPod touch warranty suit
Apple has agreed to pay $53 million to settle a class-action suit in connection with warranties for its iPhone and iPod touch devices. The proceeds of the cash settlement will be paid to over 153,000 owners of the devices who were denied warranty coverage while Apple's "liquid damage policy" was still in force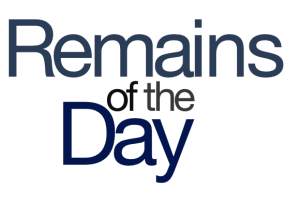 Remains of the Day: Briefly legal
Cupertino exits one lawsuit even as it prepares to enter another, and one man shows you how to make your floppy disks play nicely with your iPad.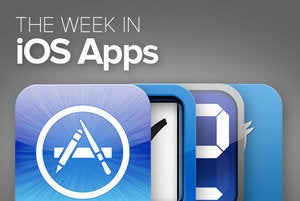 The Week in iOS Apps: Music all around you!
Like music? Like making it? Discovering new artists? Figuring out who the heck is singing that song on the TV commercial? We've got you covered in this week's roundup of new and updated iOS apps.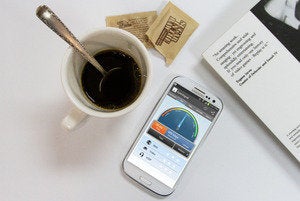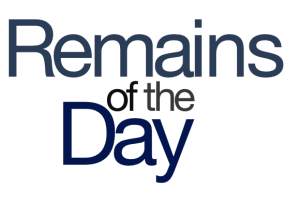 Remains of the Day: Don't panic
If you were worried Apple might not have a keynote at WWDC this year, you can finally relax. But don't get too relaxed: Comixology's pulling controversial comics again, and iPhone repair costs are up, up, up.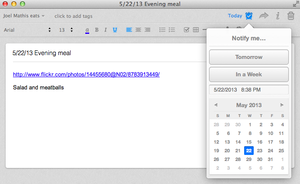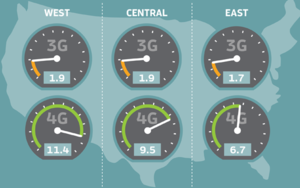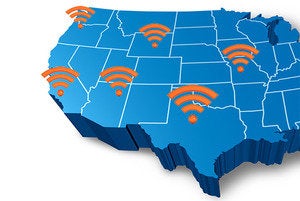 AT&T has fastest LTE service, T-Mobile off to strong start
For the second year in a row, AT&T's LTE service proves to be the fastest in our nationwide study, while T-Mobile LTE is spreading rapidly and performing well. Verizon LTE is reasonably quick and available everywhere, while Sprint lacks speed in urban centers.
Featured Brands
The Power of the Processor »
Deals & Coupons »
Sponsored Links