Don't-Miss iPhone Stories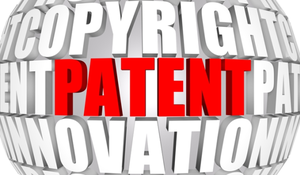 London mayor joins NY, SF in battle against smartphone thefts
London Mayor Boris Johnson has signed on to a smartphone anti-theft initiative recently launched by top law enforcement officials in New York and San Francisco. He is the first official outside of the U.S. to join the effort pushing for major smartphone makers to include technology that would render a smartphone useless if it's lost or stolen.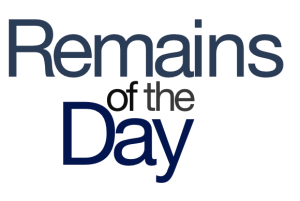 Remains of the Day: Bizarro world
Things are topsy-turvy in the land of customer satisfaction, your free iCloud space will soon reach its end, and how do you pronounce "OS X." Trick question: You're wrong.
Apple snaps up wireless chip-maker to beef up Bluetooth
Apple's latest acquisition came in the form of Passif Semiconductor, a small California-based maker of low-power wireless chips that work with the Bluetooth LE spec. That bodes well for Apple's current devices, as well as new products that might be coming down the pike.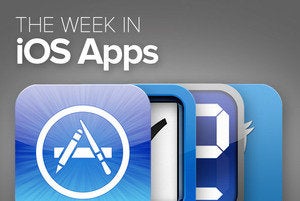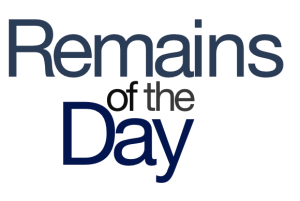 Remains of the Day: Way, way up
Google's app marketplace takes a shot across Apple's bow, Tim Cook talks turkey--and iPhones--with China's largest carrier, and a little dose of nostalgia for Siskel and Ebert fans.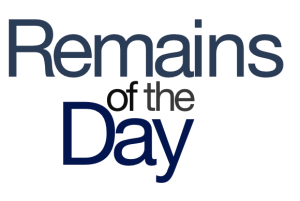 Remains of the Day: Televisionary
Your Apple TV experience may soon improve, with ways to keep your movie queues separate, and a quick and easy setup. Elsewhere, a London Apple Store isn't falling down, falling down--it's getting renovated!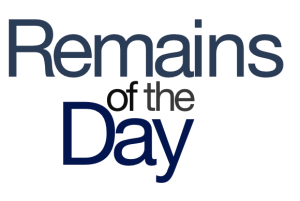 Remains of the Day: What about Bob?
What's going on with Apple's Bob Mansfield? Will the new iPhone know you--I mean, really know you? And when is it okay for Apple to search its employees belongings?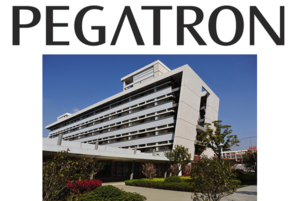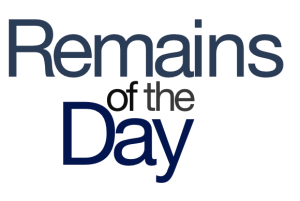 Remains of the Day: Talk to the hand
Apple's brand is still riding high in all of its key markets; an under-the-radar group from the company is working on speech-recognition in Boston; and Apple's drafted academics to help increase its responsibility.
Sponsored Links