Don't-Miss iPhone Stories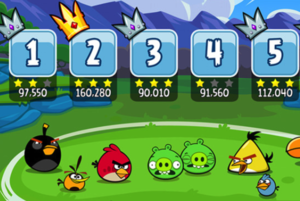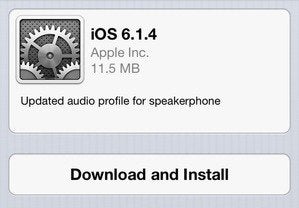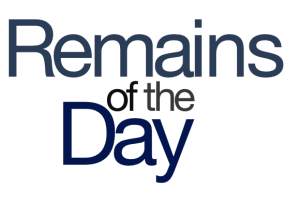 Remains of the Day: Flat broke
Apple may be borrowing from OS X to pay iOS, hackers have gone phishing for Apple customers, and Tim Cook will be playing Southern California for one night only.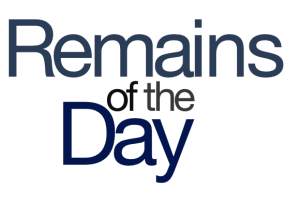 Remains of the Day: Bond. Financial bond.
Some day, when people ask Apple why it offered up a multi-billion dollar bond, it'll tell people it was young and needed the money. Of course, if you believe one competitor's CEO, that's because Cupertino's tablet business is going belly up sooner rather than later. And it's time for the latest edition of "I'm a Celebrity, Get Me Out of Sponsored Tweeting!"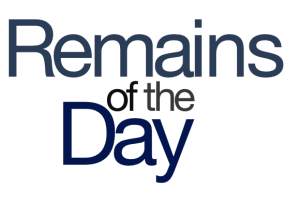 Take our mobile survey and you might win an iPad mini
We're running our annual Global Mobile Survey, quizzing you on your mobile device habits and media consumption. Why? We're interested in learning more about how you use your smartphone or tablet. For your participation, you'll have a chance to win an iPad mini.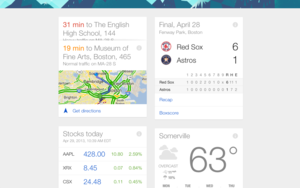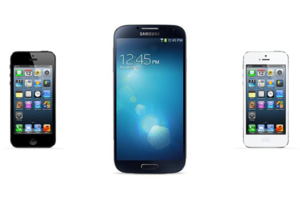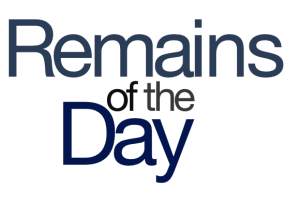 Featured Brands
The Power of the Processor »
Deals & Coupons »
Sponsored Links