Don't-Miss iPhone Stories
The Week in iPhone Cases: Underwater
You'll find lots of waterproof accessories in this week's iPhone case roundup—perfect for the summer—alongside our usual selection of cases that keep your handset elegant and safe.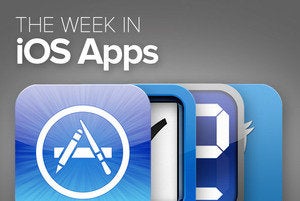 The Week in iOS Apps: A better connection
This week's roundup of new and updated apps for the iPhone includes better ways to communicate with your co-workers, make your own animated short films, or take in Wimbledon.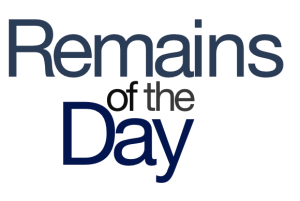 Your best bets for finding Wi-Fi on domestic flights
There's a lot of Wi-Fi out there, and more is rolling out over the next two years. But right now, if you want to guarantee your domestic flight will have Wi-Fi, you'd better do your research. Here are some tips.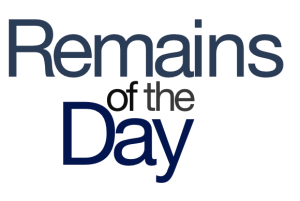 Remains of the Day: It's not TV, it's HBO
Peek inside the development process of an HBO exclusive, take in the latest purported iPhone spy shots, and peruse the closing arguments of the ebook price-fixing case.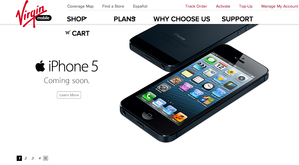 The Week in iOS Apps: Picture perfect
This week's roundup of new and updated iOS apps includes a couple of great new options for sharing your favorite photos; we've also got music, productivity, and education apps in store.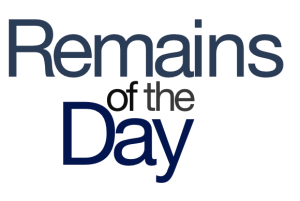 Apple selling iPhone 4 in China to gain market share
As rumors of Apple's budget iPhone continue to circulate, the U.S. tech giant has been pushing sales of its older iPhone 4 model in China as a way to grab market share in the nation's mid-tier market, according to research firm IDC.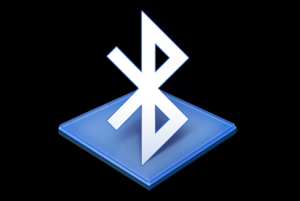 Sponsored Links