Don't-Miss iPhone Stories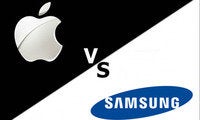 Samsung requests retrial in $1B patent ruling for Apple
Samsung Electronics has requested a new trial for a patent related to a US$1 billion infringement ruling against it in a case brought by rival Apple, due to a re-examination of the patent at the U.S. Patent and Trademark Office.
Droolworthy modern tech with retro design
Technology evolves, but maybe sometimes it shouldn't. These combinations of classic design and modern technology produce beautiful products that you probably can't afford. But looking is free.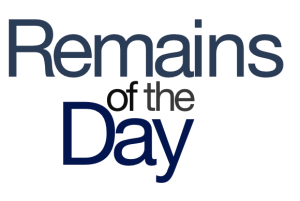 Remains of the Day: After a fashion
Apple brings in a high-fashion expert, one university's not on such good terms with Cupertino, and sorry, that's not actually your phone vibrating.
The Week in iPhone Cases: Underwater
You'll find lots of waterproof accessories in this week's iPhone case roundup—perfect for the summer—alongside our usual selection of cases that keep your handset elegant and safe.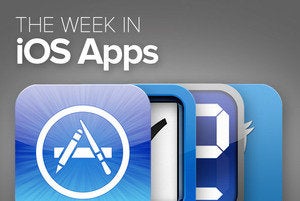 The Week in iOS Apps: A better connection
This week's roundup of new and updated apps for the iPhone includes better ways to communicate with your co-workers, make your own animated short films, or take in Wimbledon.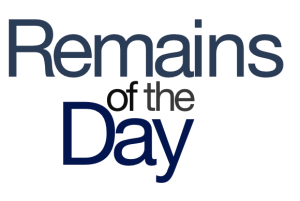 Your best bets for finding Wi-Fi on domestic flights
There's a lot of Wi-Fi out there, and more is rolling out over the next two years. But right now, if you want to guarantee your domestic flight will have Wi-Fi, you'd better do your research. Here are some tips.
Sponsored Links