Don't-Miss iPhone Stories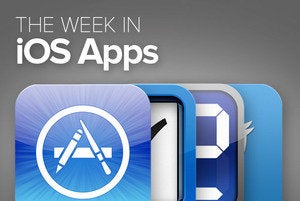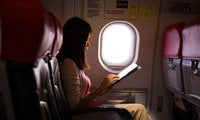 Small percentage of iPhone 5s units have battery problems
nytimes.com
It's not all roses for the new iPhone 5s: Apple said on Wednesday that some of its newest smartphones have a "manufacturing issue" that could lead to reduced battery life or longer charge times. The company will replace the phones of affected users.


Transit strike boosts ride-sharing apps in San Francisco
If there's any U.S. city whose citizens are likely to use technology to alleviate a transit strike, San Francisco is it. On Monday, ride-sharing and car-hailing services, many fueled by smartphone apps, reported increased use after a strike halted America's fifth-largest light rail system, the Bay Area Rapid Transit.
appleinsider.com
One of the co-founders of AuthenTec, the fingerprint scanner company acquired by Apple, recently discussed the early days of the technology.
Shared data plans are now mandatory for AT&T
AT&T is requiring all new customers to sign up for Mobile Share plans that offer unlimited voice and text, but offer a single pool of data for multiple devices. Existing customers can hold onto their current plans. U.S. Cellular is also moving to shared data plans.
Featured Brands
The Power of the Processor »
Deals & Coupons »
Sponsored Links