Don't-Miss iPhone Stories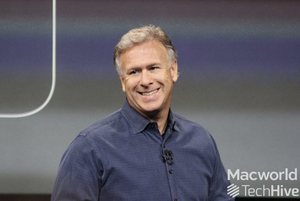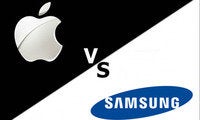 Bonded workers caught in Apple's supply chain
businessweek.com
Despite Apple's best efforts, migrant workers in Asia are being taken advantage of when applying to work at factories contracted by the Cupertino company. Read Bloomberg Businessweek's expose.
Apple Stores may soon repair more iPhone parts
9to5mac.com
Apple's been replacing broken iPhone displays in store, but a report suggests that it may soon expand that program to include other smaller repairs, such as broken cameras and Home buttons.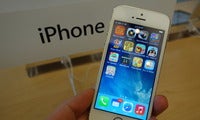 Sponsored Links