Don't-Miss Input device Stories
Intel doubles speed of Thunderbolt interconnect
Intel has doubled the speed of the Thunderbolt data transfer technology, which will soon shuttle data between host computers like Macs and peripherals at a rate of 20 gbps (bits per second).
The Week in Mac Accessories: You should see our USBs!
If you're looking for the latest USB 3.0 technology (including the hubbiest hub ever) look no further than the latest Mac-accessory roundup. Also: cases, key covers, adapter holders, super docks, air filters, and even a backpack.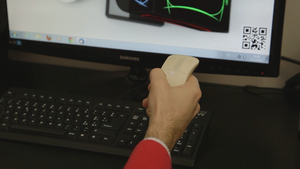 Brand new compact model is an upgrade of the Cintiq 12WX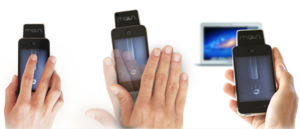 Logitech announces new Bluetooth keyboard, trackpad for Mac
Accessory vendor Logitech on Wednesday announced two new Bluetooth input devices for the Mac: the Easy-Switch Keyboard, which offers backlit keys and pairs with up to three devices simultaneously, and the Rechargeable Trackpad, which offers a rechargeable alternative to Apple's Magic Trackpad
Input device Videos
Sponsored Links