Don't-Miss iPad Stories
The Week in iOS Apps: Disneyfied
This week's roundup of new apps lets users put Disney characters in their home movies. Also: Offerings in comics, games, travel, and search.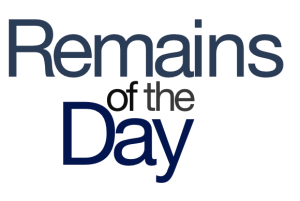 Remains of the Day: It's about the music
The Apple TV's getting musical, with a new music video channel possibly arriving soon, and a livestream for Apple's annual iTunes Festival. Elsewhere, Apple technology gets put to the test in the classroom.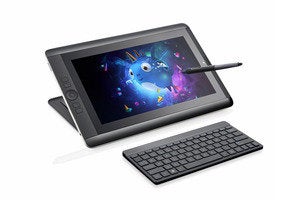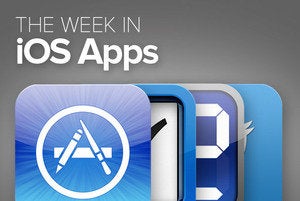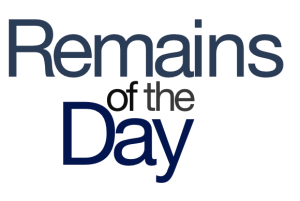 The Week in iOS Apps: Picture perfect
We've got a whole range of new ways to help you make better images on your iPhone and iPad. And if you're looking for work? We've got suggestions there, too.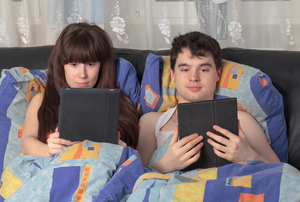 Apple snaps up wireless chip-maker to beef up Bluetooth
Apple's latest acquisition came in the form of Passif Semiconductor, a small California-based maker of low-power wireless chips that work with the Bluetooth LE spec. That bodes well for Apple's current devices, as well as new products that might be coming down the pike.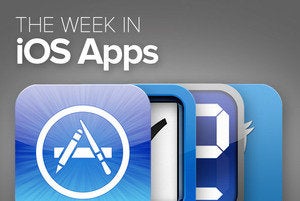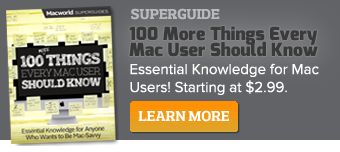 Sponsored Links