Don't-Miss iPad Stories
The Week in iOS Apps: Picture perfect
We've got a whole range of new ways to help you make better images on your iPhone and iPad. And if you're looking for work? We've got suggestions there, too.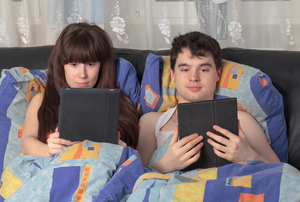 Apple snaps up wireless chip-maker to beef up Bluetooth
Apple's latest acquisition came in the form of Passif Semiconductor, a small California-based maker of low-power wireless chips that work with the Bluetooth LE spec. That bodes well for Apple's current devices, as well as new products that might be coming down the pike.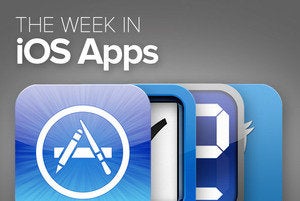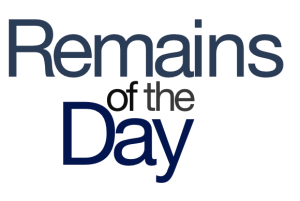 Remains of the Day: Way, way up
Google's app marketplace takes a shot across Apple's bow, Tim Cook talks turkey--and iPhones--with China's largest carrier, and a little dose of nostalgia for Siskel and Ebert fans.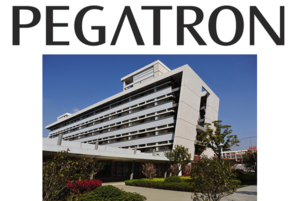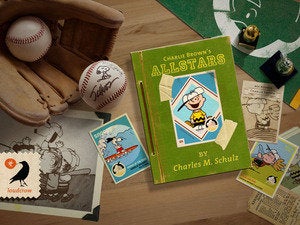 Digital Reading Room: That old familiar feeling
Charlie Brown and NASA are some of the familiar faces in this installment of our regular look at content-rich apps. And even if the term "knelling" isn't immediately familiar to you, it will be after you take a look at Andrew Kim's enhanced iBook on the subject.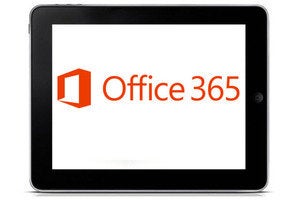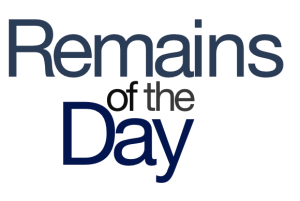 Remains of the Day: Talk to the hand
Apple's brand is still riding high in all of its key markets; an under-the-radar group from the company is working on speech-recognition in Boston; and Apple's drafted academics to help increase its responsibility.
The Week in iOS Apps: Falling in love again
This week's apps includes one entry that might try to save your marriage from miscommunication and the crankiness that results. Either that, or it'll help you choose better movies.