Don't-Miss iPad Stories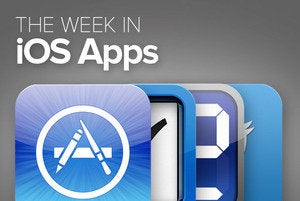 This Week in iOS Apps: Unlimited coffee!
This week's roundup of apps includes ways to buy coffee, plant your garden, plan your tasks, and call a cab. Oh, and everybody's favorite web-slinger makes an appearance, too.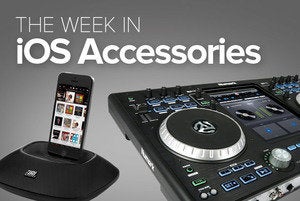 The Week in iOS Accessories: Wireless wonders
This week's round up of new accessories for your iPhone and iPad is flush with wireless functionality, including everything from speakers to alarms to utilizing Siri in a brand-new way.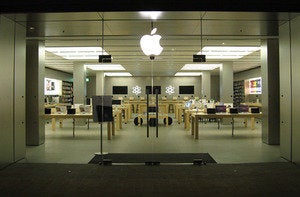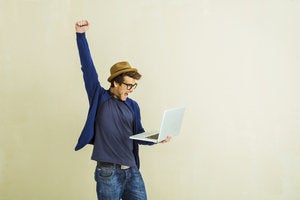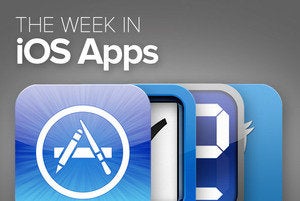 The Week in iOS Apps: Play ball!
This week's roundup of new and updates apps includes stuff for baseball fans, foodies, and lovers of 'Duck Dynasty.' There's something for everyone.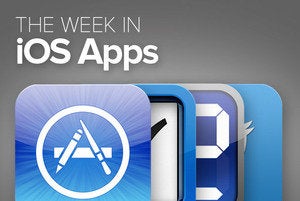 The Week in iOS Apps: On a Carousel
This week's roundup of iOS apps features two new apps for editing and sharing your photos. Plus updates to some of our favorite productivity apps and a chance to live in M.C. Escher's universe.

The ultimate guide to solving iOS battery drain
overthought.org
A former Genius Bar technician has dedicated his time to finding out what causes battery drain on iOS devices. The result: This comprehensive post on how to troubleshoot battery issues on your iPhone, iPod touch, or iPad.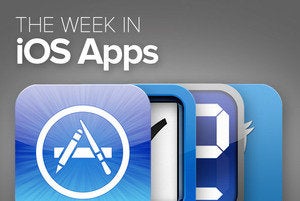 Sponsored Links