Don't-Miss iPad Stories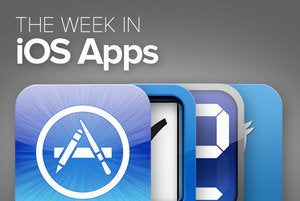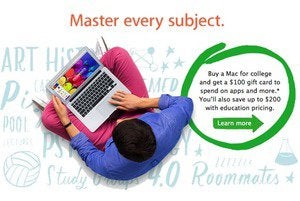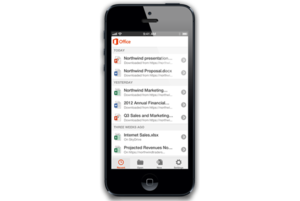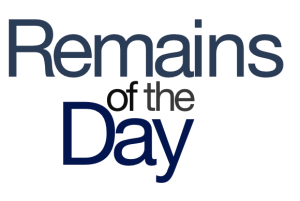 Remains of the Day: Trouble with the curve
Redmond is still peppering Apple with fastballs (or so it thinks), a costume designer talks recreating Steve Jobs's look, and yet another oldschool Apple goes for a luxury price.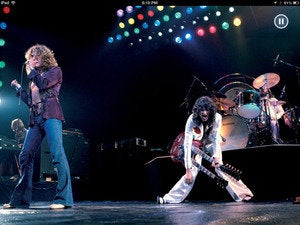 Digital Reading Room: Rock 'n read
We look at musical memoirs from Ringo Starr, Cheap Trick, and Led Zeppelin available from Apple's iBookstore. While the first two disappoint, the third shows how good an enhanced iBook can be.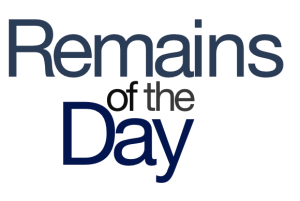 The Week in iPad Cases: Great Scott!
This week's iPad case roundup includes a specimen inspired by one of the best movie franchises of the Eighties -- in addition, of course, to our usual lineup of great protective accessories for your tablets.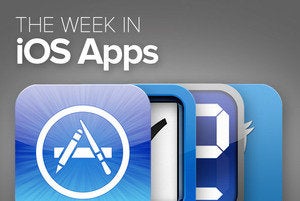 The Week in iOS Apps: A better connection
This week's roundup of new and updated apps for the iPhone includes better ways to communicate with your co-workers, make your own animated short films, or take in Wimbledon.
Sponsored Links