Don't-Miss iPad Stories
Your best bets for finding Wi-Fi on domestic flights
There's a lot of Wi-Fi out there, and more is rolling out over the next two years. But right now, if you want to guarantee your domestic flight will have Wi-Fi, you'd better do your research. Here are some tips.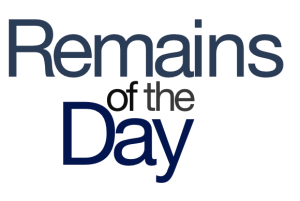 The Week in iOS Apps: Picture perfect
This week's roundup of new and updated iOS apps includes a couple of great new options for sharing your favorite photos; we've also got music, productivity, and education apps in store.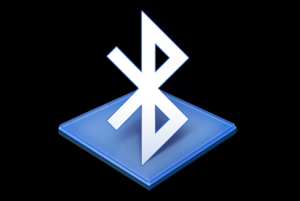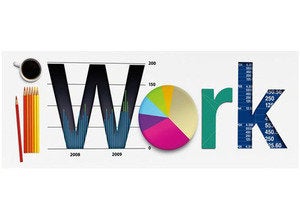 Sponsored Links