Don't-Miss iPad Stories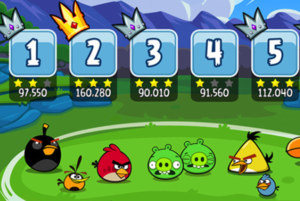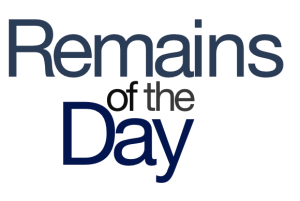 Remains of the Day: Flat broke
Apple may be borrowing from OS X to pay iOS, hackers have gone phishing for Apple customers, and Tim Cook will be playing Southern California for one night only.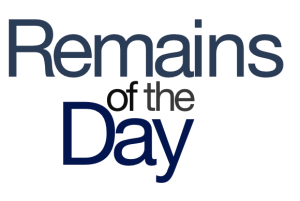 Remains of the Day: Bond. Financial bond.
Some day, when people ask Apple why it offered up a multi-billion dollar bond, it'll tell people it was young and needed the money. Of course, if you believe one competitor's CEO, that's because Cupertino's tablet business is going belly up sooner rather than later. And it's time for the latest edition of "I'm a Celebrity, Get Me Out of Sponsored Tweeting!"
Digital Reading Room: Art appreciation
The highlight of our semi-regular look at content-rich apps for your tablet is highlighted by one that delivers a complete portrait of one of history's great artists.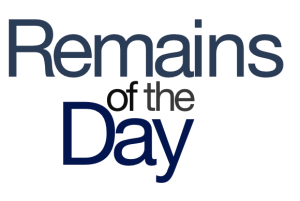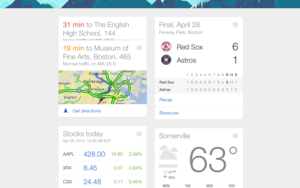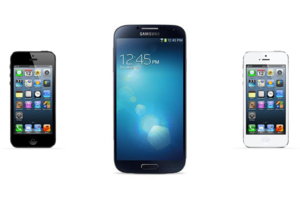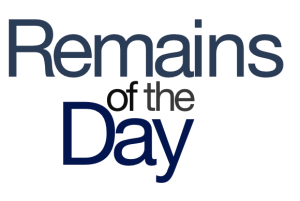 Apple is doomed -- to make more money
Wall Street didn't care for the numbers Apple released as part of its second quarter earnings Tuesday. But podcast panelists Jason Snell and Dan Moren have a slightly different perspective.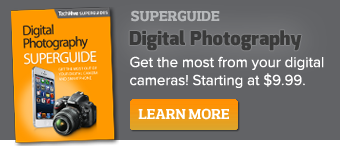 Sponsored Links