Don't-Miss iPad Stories
Digital Reading Room: The great outdoors
As winter turns to spring, two of the apps we profile this week can take you outdoors in their own way, while a third can help boost your word power for all those term papers coming due.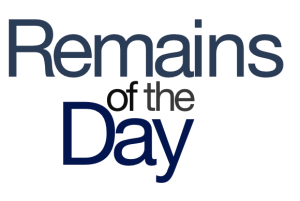 Remains of the Day: Digital wrongs management
One patent-holding firm says it will see Apple in court. Elsewhere, people continue to pontificate on Apple's newest hire, and Walmart takes a page from Apple's playbook--and uses Apple's devices to do it.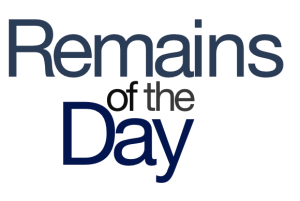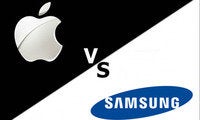 ITC postpones decision on iPhone, iPad sales ban
The U.S. International Trade Commission will take two more months to decide whether Apple's iPhone and iPad should be taken off sale in the U.S. due to alleged patent infringements, it said late Tuesday.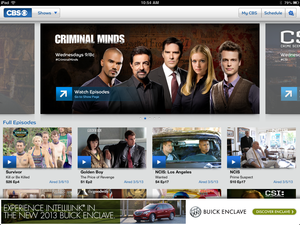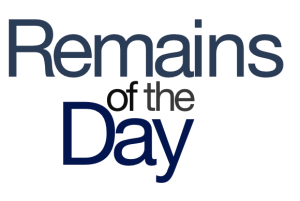 Remains of the Day: Plane and simple
An iPad might join you on your next flight to Hawaii, iPhone users consume online video at a prodigious rate, and Steve Jobs is the illustrated man.
New cellphone-unlocking bill offers narrow fix
The Unlocking Consumer Choice and Wireless Competition Act would simply restore the Library of Congress' exemption for cellphone unlocking and wouldn't affect the Digital Millennium Copyright Act.

Hands on with Marvel's new subscription comics app
With Saturday's release of the new Marvel Unlimited iOS app (an Android app is forthcoming), Marvel's subscription comic service has a new name and a home on mobile devices at last. Jason Snell goes hands-on.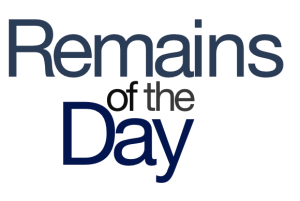 Remains of the Day: Fly the friendly skies
Your iPad may soon fly as freely as you do, which is good, because apparently you're really using those devices in the air. Elsewhere, a judge tells Apple to produce the goods.