Don't-Miss iPad Stories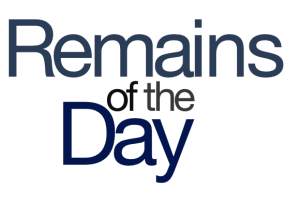 Remains of the Day: The letter two
Apple and Sony are going head-to-head--or ear-to-ear?--over music licensing, Phil Schiller posts a tweet and the Internet goes wild, and a former Apple rival joins Cupertino in taking on a new threat.
Understanding iOS passcode security
Despite frequent news to the contrary, passcodes are an excellent way to keep the data on your iOS devices safe with minimal fuss. Here's a bit (or two) on how they work.
Mobile World Congress from an iOS perspective
Apple skips out on Mobile World Congress, but its iOS platform still casts a pretty big shadow over the world's largest mobile trade show. Armando Rodriguez and Leah Yamshon return from Spain with an iOS-flavored report on MWC.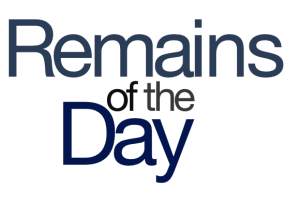 Remains of the Day: Believe it or not
Would you believe me if I told you Apple was working on new iPhones and iPads? What if I told you it was in a lull of innovation? What if I said Ferrari and Apple were teaming up to fight crime?
Apple Store thieves attack with bear spray
Vancouver police are investigating a brazen robbery at an Apple Store Monday night in which three suspects allegedly sprayed 40 people with a chemical mix designed to ward off bears as they swiped an undetermined amount of Apple laptops, iPads and iPods.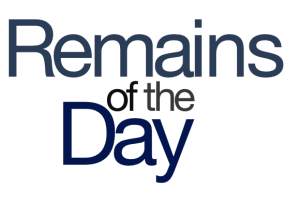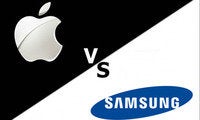 The Week in iOS Apps: It's a small world
This week's selection of new-and-improved apps includes offerings that give you a closer look at nature--as well as an ability to document your own travels around the world.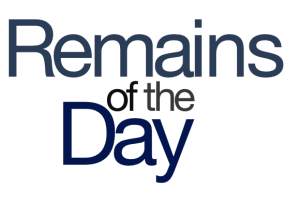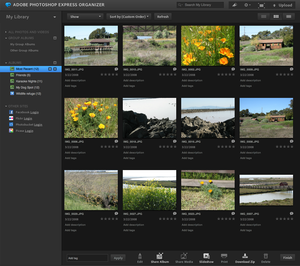 Device recycling standards could make mobile friendlier
This week at Mobile World Congress, the Device Renewal Forum announced an official standard for renewing devices that includes military-grade data wiping, environmentally responsible recycling of materials, and a database to check for stolen handsets.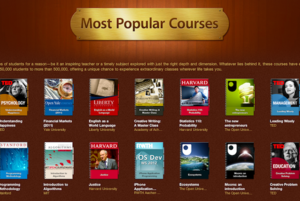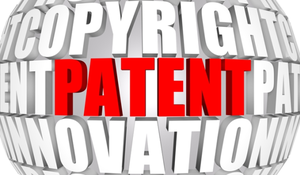 Featured Brands
The Power of the Processor »
Deals & Coupons »
Sponsored Links