Don't-Miss iPad Stories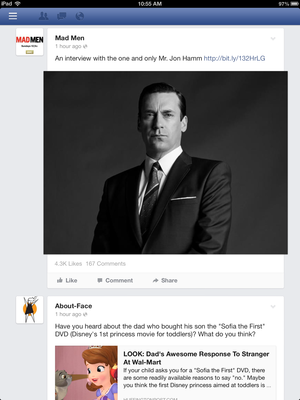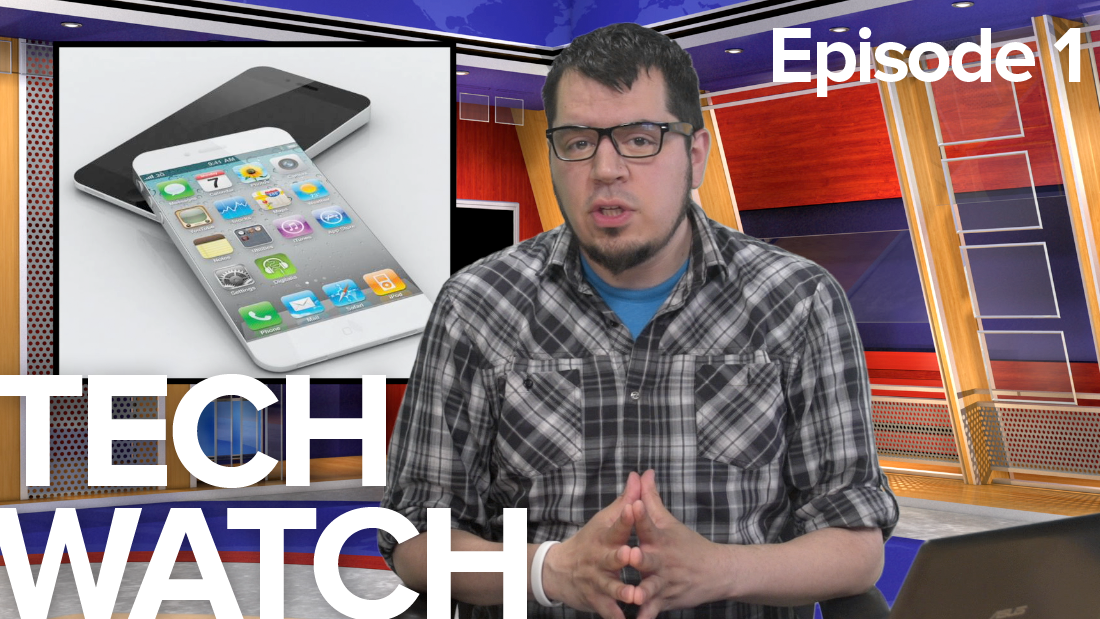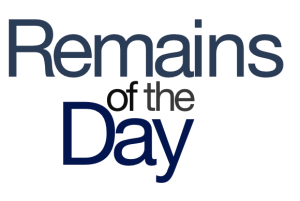 Remains of the Day: We happy few
Yahoo and Apple may be the latest superhero team-up to hit Silicon Valley, while Apple could be considering plans to space-ify its retail stores. And Steve Jobs's life is translated into yet another genre.

Introducing Macworld's The iPad Office ebook
Getting real work done on an iPad is easy--if you know how. Let us show you all the different ways you can go about it with our new iPad-exclusive ebook, the iPad Office, built using iBooks Author.
The Week in iOS Apps: Business time!
Google and Microsoft both return to iOS with upgraded apps designed to help you get your work done and save your most important files to the cloud. Plus, games, poems, and skeletons in this week's roundup.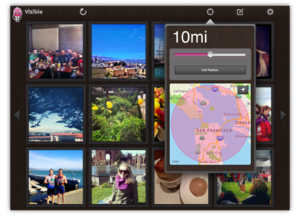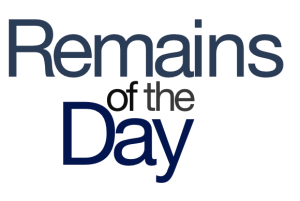 Remains of the Day: Keep your i on the OS
Apple nerds spitball about future product releases and updates while a piece of the company's history sees the light of day and a former Apple executive runs into a roadblock.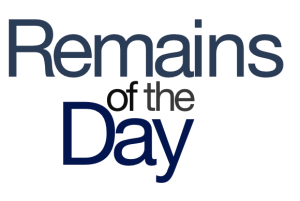 Remains of the Day: Risky business
Are you sitting down? Because the Wall Street Journal says Apple's going to release a new iPhone this year. I know! Elsewhere, Alan Kay takes a potshot at the iPad, and the first Steve Jobs movie gets ready to hit many of your screens.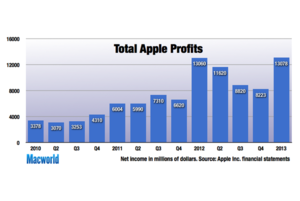 Sponsored Links