Don't-Miss iPad Stories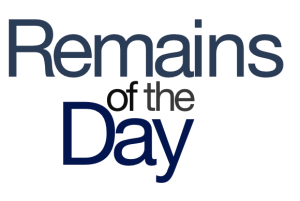 Remains of the Day: Ad vantage
Are Apple's ads falling behind those of their rivals? One ad man thinks so. Elsewhere, Apple forks over credit to parents bit by inadvertent in-app purchases, and one CEO tells us how he really feels about the company under its new leadership.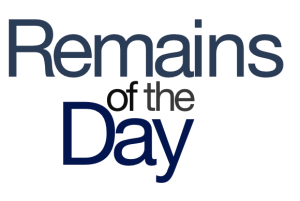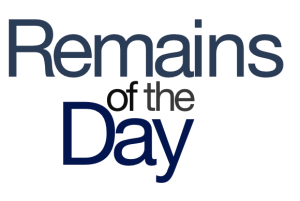 Remains of the Day: Do not pass go
One forum posts some iPictures of iSlabs of iAluminum, Apple plans to lock down an iOS bug, and Greenlight has a catchy proposal for Apple shareholders.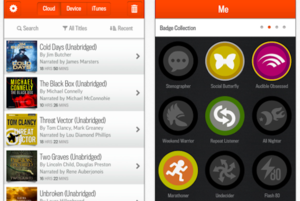 Audible.com revamps iOS app to include iPad display
Version 2.0 of the audiobook-playing app adds a native iPad interface and other upgrades, including revamped navigation that the company says makes it easier to control navigation of a book while the user is on the go.
The Week in iOS Apps: Yippee-ki-yay!
One of our favorite action heroes is back, but we're not just about blood, guts, and violence. We've got apps for music, keeping a diary, and making meetings more efficient.
Digital Reading Room: A tale of three magazines
iOS's Newsstand has been open for business for nearly a year-and-a-half. We look at what a pair of recent Newsstand additions from some long-established magazines are doing digitally -- and how a young up-and-comer is teaching them a thing or two about making the most of the iPad.