Don't-Miss iPad Stories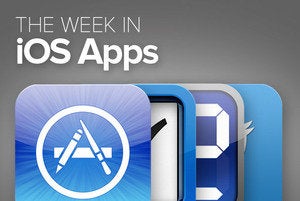 The Week in iOS Apps: Here comes the sun
This week's roundup includes a cool new way of looking at the sun. Plus, there are apps for seeking real estate, organizing your life, and fighting in the Game of Thrones universe.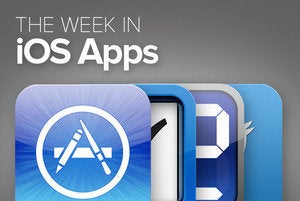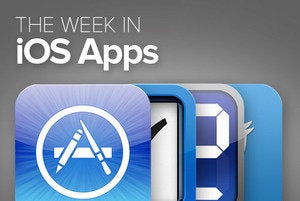 The Week in iOS Apps: Seventh heaven
Believe it or not, there are still a lot of apps, some of them great ones, getting redesigned for iOS 7. This week's roundup features some of the best.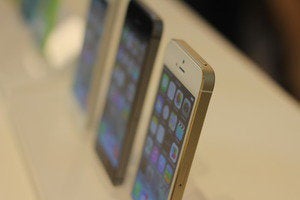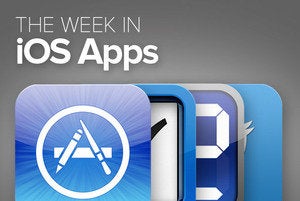 Sponsored Links