Don't-Miss iPad Stories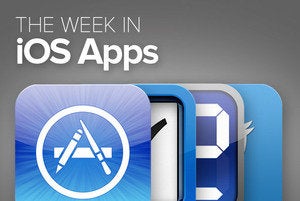 The Week in iOS Apps: A wretched hive
This week's roundup of apps includes a massive update to Angry Birds Star Wars. Plus, new and improved offerings to help you manage mail, photos, and your knowledge of the entire universe.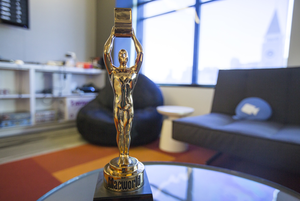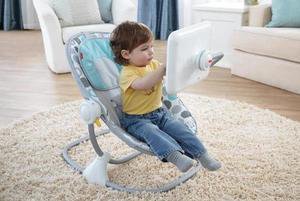 Christmas controversy: Are iPads bad for kids?
Fisher-Price is under fire for its toddler seat that helps young children use an iPad. The New York Times is advising parents to skip the tablet at Christmas. Is giving an iPad to your kid the latest taboo?
The Week in iOS Apps: The Final-est Fantasy!
This week's roundup of apps includes the latest generation of a beloved game series and the beginning of a new Disney franchise. Plus, ways to organize your email and your gifts this holiday season.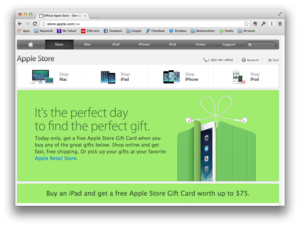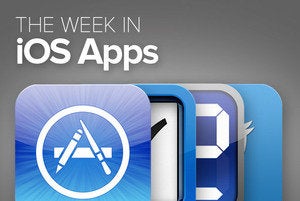 Sponsored Links