Don't-Miss iPad Stories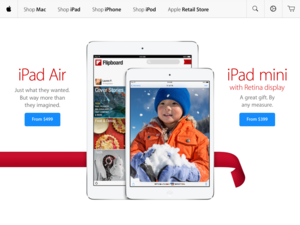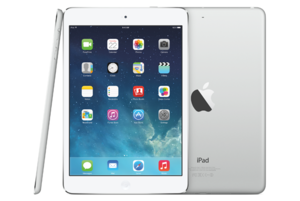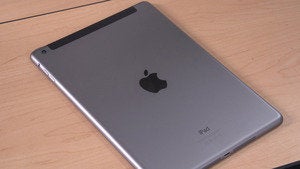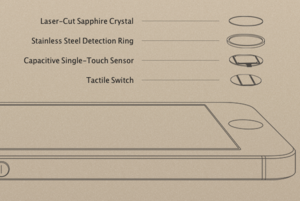 Apple in China: By the numbers
China has become an increasingly important market for Apple. But while the company has done a better job of breaking into the country, how Apple is perceived still poses challenges.
How the iPad succeeded where all others failed
wired.com
Great excerpt on Wired from Fred Vogelstein's new book, "Dogfight: How Apple and Google Went to War and Started a Revolution." An intriguing summary of the iPad's history and how it rose from the ashes of other tablet failures to become one of Apple's biggest new products.
Sponsored Links