Don't-Miss iPad Stories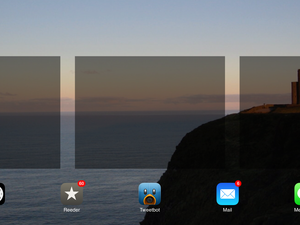 Digital Reading Room: Package deal
It's not just what's in apps that matters; how that content is put together is important, too, as we learn with this week's round-up of tablet apps.
The Week in iOS Apps: Famous food
Want to know how Neil Patrick Harris makes his cocktails? Care to show your friends that you can duplicate Jamie Oliver's recipes? We've got you covered.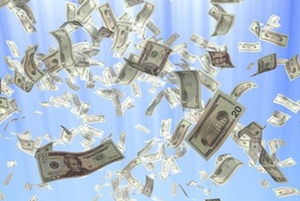 FAQ: everything you need to know about iOS 7
It's the biggest change to Apple's mobile OS since the introduction of the iPhone. Naturally, we all have lots of questions about iOS 7. Here are the answers we have now that Apple's announced a release date.
Apple sneaks in changes to AppleCare+
If you drop your iPhone or iPad, it'll now cost you more to invoke your AppleCare+ coverage. But on the plus side, iPod touch and classic owners can now get in on the AppleCare+ fun.
The Week in iOS Apps: Just for kicks
This week's roundup includes apps that let users take the best possible pictures, or mix pics and video to create a social network masterpiece. Read on.