Don't-Miss MacBook Stories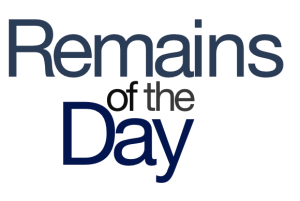 Remains of the Day: A long, long time ago
Next time you drive the Chevy to the levee, you can do it with Siri's help. Elsewhere, do you remember where you were the day the MacBook Pro's slogan died? And Apple proves no moss grows on a rolling iPhone.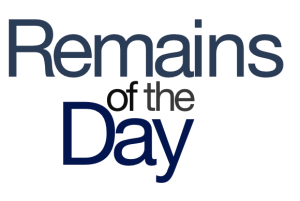 Apple Store thieves attack with bear spray
Vancouver police are investigating a brazen robbery at an Apple Store Monday night in which three suspects allegedly sprayed 40 people with a chemical mix designed to ward off bears as they swiped an undetermined amount of Apple laptops, iPads and iPods.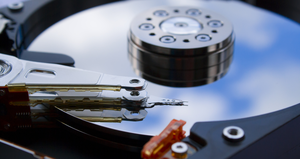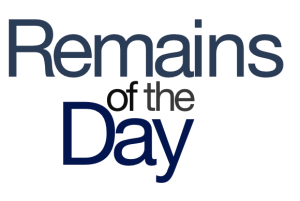 Remains of the Day: Putting on Airs
The Mac Pro begins its farewell tour, the MacBook Air may be in line for a makeover, and Apple's still taking the lion's share of money in the consumer electronics realm.
iPhone, iPad sales up, Macs fall as Apple sees record sales
iPhone and iPad sales both hit record marks in the fiscal first quarter, but Mac sales dropped for the September-to-December quarter. Apple saw its revenue rise nearly 18 percent to $54.5 billion while net profit was flat at $13.1 billion for the quarter.
Jobs' house burglar gets seven-year sentence
The man who broke into the Palo Alto, California, home of late Apple CEO Steve Jobs and stole laptops, iPads and other possessions has been sentenced to seven years in a California state prison.