Don't-Miss Macs Stories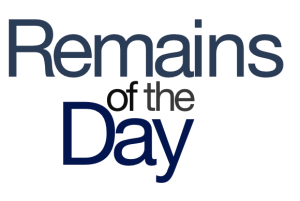 The Apple family tree: Apple platforms through the years
Over the past 36 years, Apple has created at least 13 distinct platforms, each hosting its own unique variety of software. Some of these forgotten ecosystems met quick deaths at the hands of an unforgiving market; others persist under our noses in the consumer electronics sector.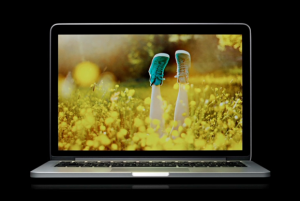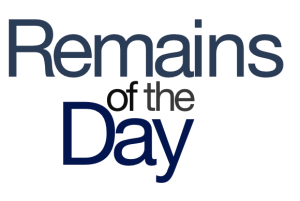 Remains of the Day: Friday, bloody Friday
Having killed radio, Apple may be trying to bring it back. Elsewhere iFixit hacks up an unsuspecting Mac mini, and a hot new game murders Apple's Game Center to death.
The Land Before Macs: A field guide
Before Apple made Macs, iPhone, and iPads, they made computers that paved the way for the modern-day PC. Here's a look at Apple's computers before the Mac.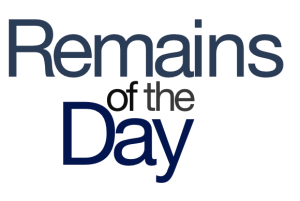 Remains of the Day: Underbellies
We go under the hood of the MacBook Pro, the Beatles are now under Apple's thumb, and the what's that under the music of the new iPad mini ad?
Fourth-quarter revenue, profit up for Apple on iPhone, iPad sales
Apple reported revenue of $36 billion and net profit of $8.2 billion for its fiscal fourth quarter, both increases from the previous year. Those numbers were driven by iPhone and iPad sales growth. Mac sales were also up slightly at a time when other PC makers are struggling to move merchandise.
Summary: Slimmer iPads and iMacs highlight avalanche of Apple updates
The iPad mini was the marquee addition to Apple's product lineup on Tuesday, but it was the only hardware Apple unveiled. In addition to the smaller version of its tablet, Apple released a new generation of its full-sized iPad as well as new iMac, MacBook Pro, and Mac mini models.