Don't-Miss Macs Stories
Get a free Mac Pro to replace your Dock's trash can icon
jonathanhirz.com
Even if you don't have the money to shell out for a real Mac Pro, you can still capture the spirit of Apple's cylindrical computer -- or, more precisely, its icon. Developer Jonathan Hirz created an easy-to-install free mod that replaces your Trash icon with a picture of the new Mac Pro.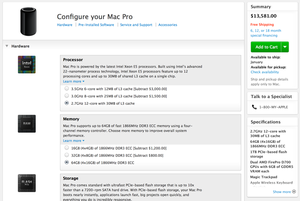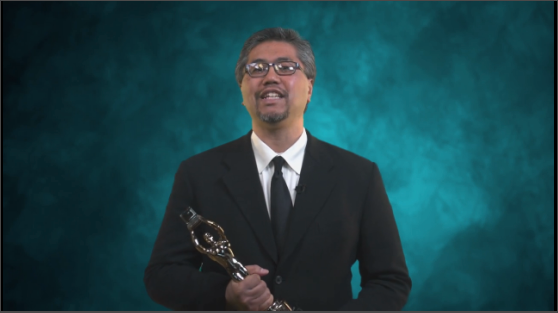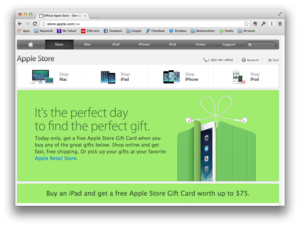 Apple by the numbers: Mac not dead yet
Sure, sales numbers for Apple's laptops and desktops are down, and the Mac contributes less than ever to the company's bottom line. But the iconic computer remains vital to Apple's future.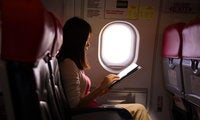 The Myth of Steve Jobs' Constant Breakthroughs
time.com
Of late pundits have repeatedly argued that Apple under Tim Cook lacks the innovation it had under Steve Jobs. But just how frequently did Jobs really produce a game-changing innovation? Time's Harry McCracken lays out the hard numbers.
An oral history of Apple design
fastcodesign.com
Fast Company has put together this multipart series on the history of Apple design over the years, talking to many of the people involved. The first, fascinating installment kicks off in 1992.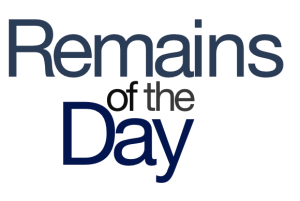 Remains of the Day: Talk to the hand
Apple's brand is still riding high in all of its key markets; an under-the-radar group from the company is working on speech-recognition in Boston; and Apple's drafted academics to help increase its responsibility.
Macs Videos
Sponsored Links