Don't-Miss Macs Stories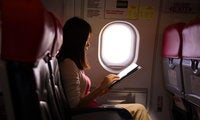 The Myth of Steve Jobs' Constant Breakthroughs
time.com
Of late pundits have repeatedly argued that Apple under Tim Cook lacks the innovation it had under Steve Jobs. But just how frequently did Jobs really produce a game-changing innovation? Time's Harry McCracken lays out the hard numbers.
An oral history of Apple design
fastcodesign.com
Fast Company has put together this multipart series on the history of Apple design over the years, talking to many of the people involved. The first, fascinating installment kicks off in 1992.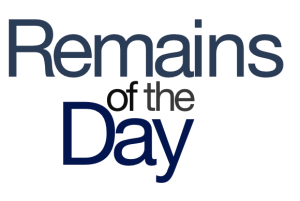 Remains of the Day: Talk to the hand
Apple's brand is still riding high in all of its key markets; an under-the-radar group from the company is working on speech-recognition in Boston; and Apple's drafted academics to help increase its responsibility.
Apple to announce third quarter earnings on Jul. 23
apple.com
Though the third-quarter earnings come after the announcements of this year's Worldwide Developers Conference, most of the products introduced there won't ship until next quarter, so the impact to Apple's bottom line may be minimal.
Your best bets for finding Wi-Fi on domestic flights
There's a lot of Wi-Fi out there, and more is rolling out over the next two years. But right now, if you want to guarantee your domestic flight will have Wi-Fi, you'd better do your research. Here are some tips.