Don't-Miss Macs Stories
Apple to announce third quarter earnings on Jul. 23
apple.com
Though the third-quarter earnings come after the announcements of this year's Worldwide Developers Conference, most of the products introduced there won't ship until next quarter, so the impact to Apple's bottom line may be minimal.
Your best bets for finding Wi-Fi on domestic flights
There's a lot of Wi-Fi out there, and more is rolling out over the next two years. But right now, if you want to guarantee your domestic flight will have Wi-Fi, you'd better do your research. Here are some tips.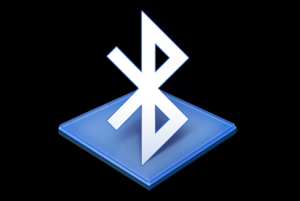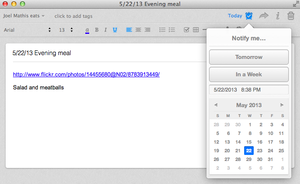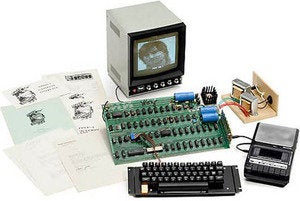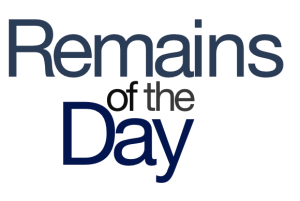 Macs Videos
Sponsored Links