Don't-Miss Networking Stories
How we tested the nation's networks
Our approach to testing wireless service has always been to closely replicate how people use wireless service in the real world, and then measure how well it really works. That's why we do the testing ourselves.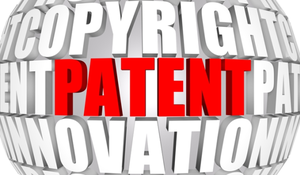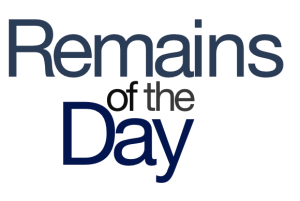 Remains of the Day: We happy few
Yahoo and Apple may be the latest superhero team-up to hit Silicon Valley, while Apple could be considering plans to space-ify its retail stores. And Steve Jobs's life is translated into yet another genre.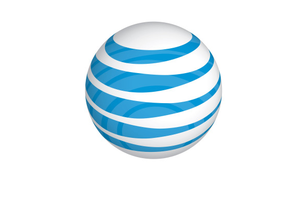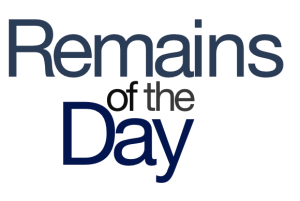 Remains of the Day: Fly the friendly skies
Your iPad may soon fly as freely as you do, which is good, because apparently you're really using those devices in the air. Elsewhere, a judge tells Apple to produce the goods.
Cisco to sell Linksys home networking business to Belkin
Cisco Systems plans to sell its Linksys home networking business to Belkin International for an undisclosed sum under an agreement that includes cooperation between the companies on software, service-provider products and other areas.
AT&T to buy Alltel for $780 million
The parent company of Alltel, a mobile telephone network serving rural customers in six states, has agreed to sell the business to AT&T for about US$780 million, Atlantic Tele-Network announced Tuesday.