Don't-Miss Networking Stories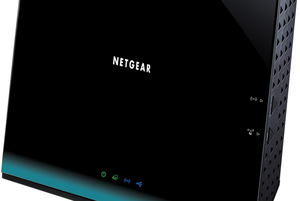 Your best bets for finding Wi-Fi on domestic flights
There's a lot of Wi-Fi out there, and more is rolling out over the next two years. But right now, if you want to guarantee your domestic flight will have Wi-Fi, you'd better do your research. Here are some tips.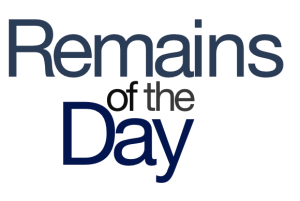 Remains of the Day: High-wire act
Sounds like the "ac" in the new MacBook Airs' 802.11ac wireless might stand for "aw, crud." Elsewhere Pink Floyd has hit a wall with streaming royalties and Microsoft gets touchy about its gaming future.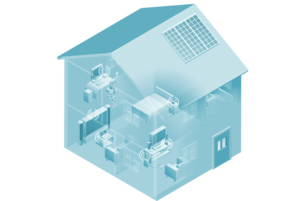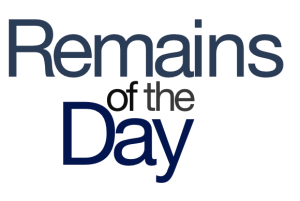 Remains of the Day: Complete set
When it comes to music labels, Apple's gotta catch 'em all. Elsewhere, Google unwittingly gives the folks from Cupertino a helping hand, and you'll never guess what might show up at this year's WWDC.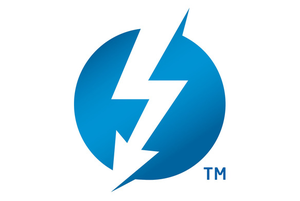 How we tested the nation's networks
Our approach to testing wireless service has always been to closely replicate how people use wireless service in the real world, and then measure how well it really works. That's why we do the testing ourselves.
Sponsored Links