Don't-Miss Networking Stories
Drumbeat of of AT&T LTE launches goes on
AT&T is putting the pedal to the metal on its LTE deployments, saying Thursday it has added seven more markets to its list, atop of the four market launches it had announced three days earlier.
AT&T said Monday it has upped its LTE wireless network reach to 109 markets, by adding six cities in Puerto Rico as well as Albuquerque, N.M., Reading, Pa., and Salt Lake City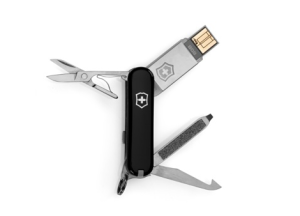 Mobile 4G LTE hotspot router heads to AT&T for $50
From 19 November US AT&T subscribers will be able to buy the world's first mobile data hotspot to feature both 4G LTE support and the unusual innovation of a built-in 2.8 inch colour LCD touchscreen, the company has announced.
Apple seeks standard to appease angry university net managers
Under fire from its customers in the higher education market, Apple has proposed creating a new industry standard that would fix problems with its Bonjour zero configuration networking technology that is causing scalability and security problems on campus networks.

Thieves crash car into Apple Store
Thieves crashed a car into an Apple retail store, swept up a bunch of iPhones and iPads and then had trouble getting the car out of the store, according to police in Temecula, Calif.