Don't-Miss OS X Stories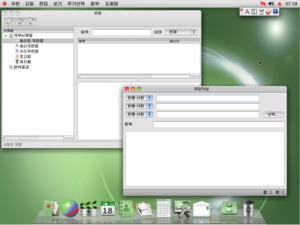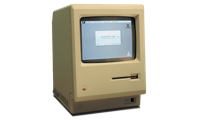 The Mac at 30: Tales from the Berkeley Mac Users Group
Three decades ago, when the Mac was born, user groups were a crucial part of its success, giving the nascent Mac community a place to gather and learn. Thirty years later, we sit down with the still-active Berkeley Mac Users Group for some untold history.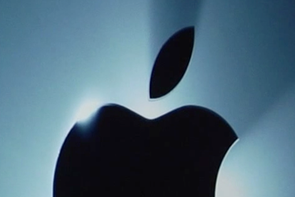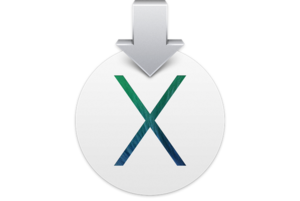 Apple releases OS X 10.9.1 with Mail fixes
If "solutions for a buggy Mail app" was on your holiday wish list, Apple has delivered: The company released an update to OS X Mavericks Monday that purportedly fixes several of the Mail app issues users ran into.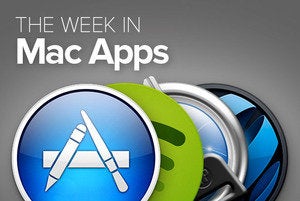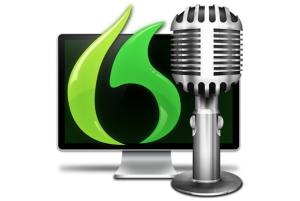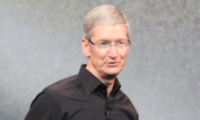 The Week in Mac Apps: Clean like a whistle
A number of titles in this week's Mac app roundup want to keep your system clean and running smoothly like the finely tuned precision machine that it's meant to be. If maintenance is not on your mind, though, we've got your artistic side covered, with a bit of organization to keep you focused.