Don't-Miss OS X Stories
WWDC 2015: The top 3 biggest reveals
Siri gets smarter. Apple Watch gets much more useful. And is Apple Music poised to kill other streaming music services by offering every feature imaginable?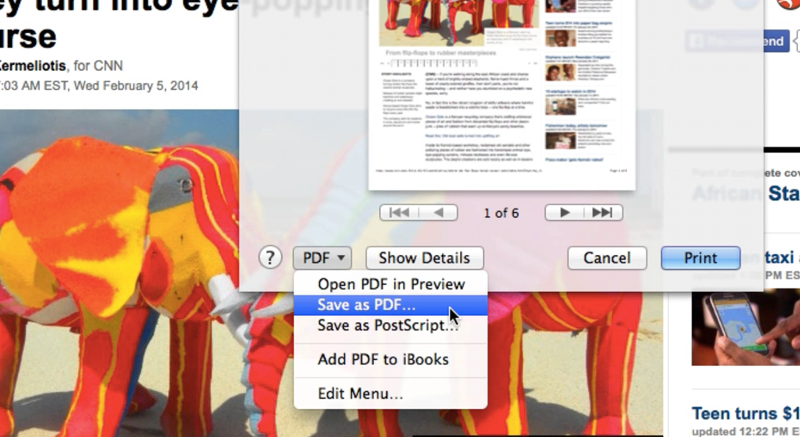 How to tweak settings on your webcam
You'd like to use a webcam that offers better video than the one built into your Mac yet you can't manipulate that camera in interesting ways. Chris Breen discusses two utilities that can bring greater flexibility to these cameras.
Sponsored Links