Don't-Miss OS X Stories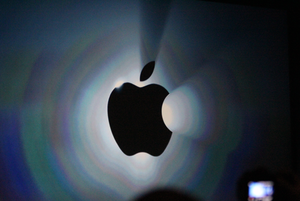 WWDC Recap: Apple unveils big plans for software, hardware for 2013
The rest of this year figures to be packed with Apple products if the company's Worldwide Developers Conference keynote is anything to go by. On Monday, the company showed off major updates to OS X and iOS as well as a planned Mac Pro update that will arrive this fall.
The rumors are true: iBooks will come to the Mac as part of OS X Mavericks, with full support for iBooks Author books as well as ePubs and the iBookstore library.
Live Blog: Apple's 2013 WWDC keynote
All eyes will be on Moscone West in San Francisco, as Apple executives take the stage to kick off this year's Worldwide Developers Conference. Join us for live coverage.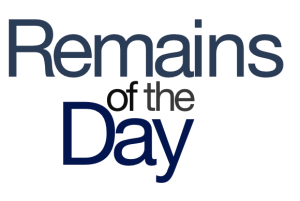 Remains of the Day: Complete set
When it comes to music labels, Apple's gotta catch 'em all. Elsewhere, Google unwittingly gives the folks from Cupertino a helping hand, and you'll never guess what might show up at this year's WWDC.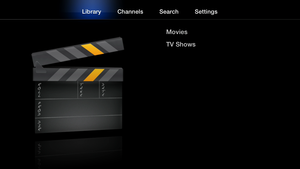 Apple's Worldwide Developers Conference is on the horizon. Dan Moren, Dan Frakes, and Serenity Caldwell join Philip Michaels to preview next week's big Apple event.