Don't-Miss OS X Stories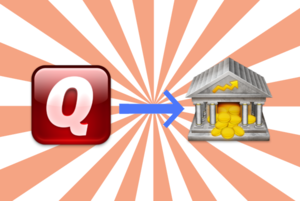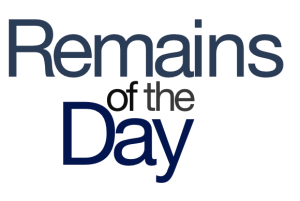 Remains of the Day: Small change
More "information"--if it can be called such--about the iPad mini's rumored Retina display, Mac OS X 10.9 may soon roar onto the scene, and Apple's shrinking yet another of its products (sort of).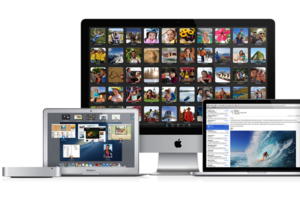 2012 in review: The year in Mac
The Mac had a big year in 2012, with several major product revamps, a new operating system, and record sales. Dan Moren runs the highlight reel.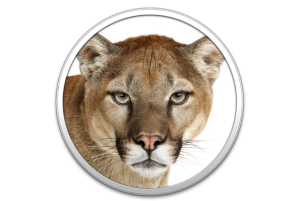 Logitech introduces Mac-based video surveillance
Logitech Alert Commander for Mac allows users to tie in six Logitech Alert security cameras into a single HD dashboard, viewed live or in playback, giving them full surveillance over households and small offices.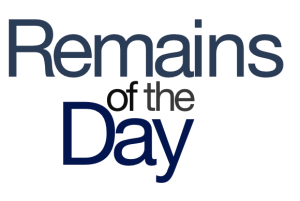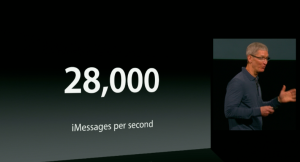 Tim Cook: Apple by the numbers
Apple CEO Tim Cook came to Tuesday's media event armed with numbers to demonstrate his company's continued dominance. The biggest number? In the month since its release, iOS 6 has been downloaded to more than 200 million devices.