Don't-Miss Security Stories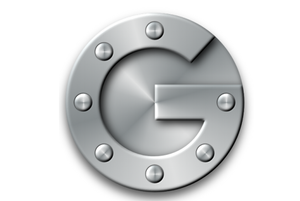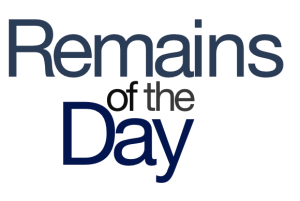 Remains of the Day: Bugging out
A T-Mobile move may hint at the next iPhone's release date, bugs swarm OS X and iOS, and Apple's bringing free music to the masses.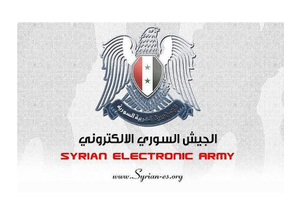 How a DNS hack in Australia took down marquee sites in the US
Twitter, The New York Times and other prominent websites were struck by a powerful cyberattack that continued affecting other websites into Tuesday evening, directing visitors to a site purportedly controlled by the Syrian Electronic Army (SEA).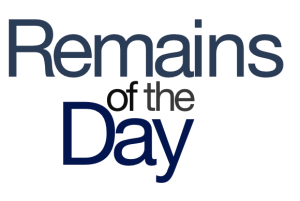 Remains of the Day: A gram of prevention
Apple's trying its hand at high-priced advertising once again; security notes explain the hack that brought down Apple's developer site last month; and Instagram is on the trademark-litigating warpath.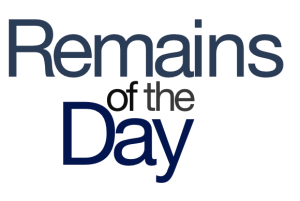 Remains of the Day: Dr. Jekyll and Mr. App
A dual iPhone launch in September is looking like a lock, the story of how Steve Jobs browbeat AT&T, and getting an evil app into the App Store isn't as hard as you might think.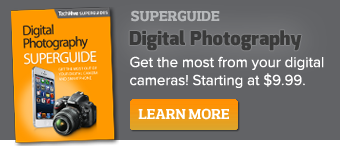 Sponsored Links