Don't-Miss Security Stories
Adobe security breach worse than originally thought
A security breach at Adobe earlier in October will impact at least 38 million users, according to Krebs on Security—and that number could grow because a recent file dump of usernames and hashed passwords taken from Adobe.
Apple rebuts claims of iMessage insecurity
allthingsd.com
Apple's responded to earlier claims that iMessage is inherently insecure, but only to say that it has no intention of re-engineering the system to take advantage of theoretical loopholes found by researchers.
appleinsider.com
One of the co-founders of AuthenTec, the fingerprint scanner company acquired by Apple, recently discussed the early days of the technology.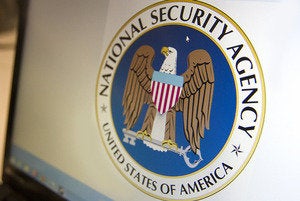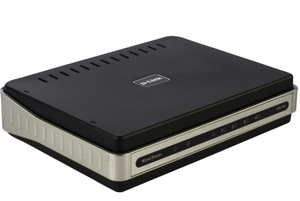 D-Link to padlock router backdoor by Halloween
A security issue in some of D-Link routers could allow attackers to change the device settings without requiring a username and password. D-Link says it will address the problem with a firmware update by the end of the month.
Adobe's source code was parked on hackers' unprotected server
A security expert discovered the massive breach of Adobe's network after the source code of numerous products, including the Web application development platform ColdFusion, sat parked on a hacker's unprotected Web server open to the Internet.
Facebook's new Graph Search features create phishing wonderland
Facebook has announced new changes to the way Graph Search discovers information, including the fact that status updates, photos, check-ins, and comments are now included in search results. This new stream of information offers criminals developing phishing campaigns all-new attack surfaces to exploit.
Sponsored Links