Don't-Miss Security Stories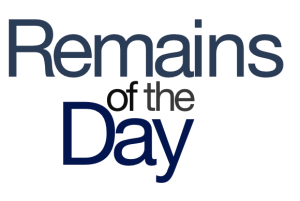 Remains of the Day: Kyrie Ellison
What does it truly mean to be ... Apple-y? One analyst gives it his best shot. Elsewhere, a billionaire hands down judgment on Apple without Steve Jobs, and London trash cans are collecting more than just rubbish.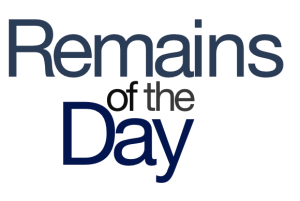 Remains of the Day: Norway, no how
Developers are welcomed back into Apple's fold, Steve Jobs once considered going consumer-only, and one Scandinavian country says no-no to 3D flyovers.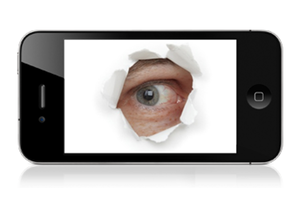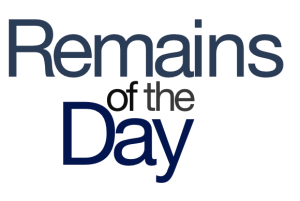 Remains of the Day: What about Bob?
What's going on with Apple's Bob Mansfield? Will the new iPhone know you--I mean, really know you? And when is it okay for Apple to search its employees belongings?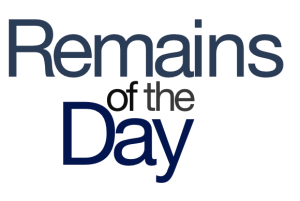 Remains of the Day: Screen time
Apple may be using its patent embiggening ray on displays, the Apple Store app may soon offer you free stuff (not hardware, sorry), and the Apple hacking story of the week gets a little bit odder.