Don't-Miss Security Stories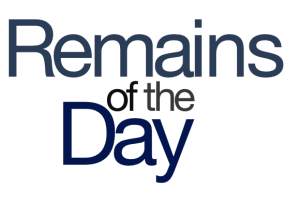 Remains of the Day: Flat broke
Apple may be borrowing from OS X to pay iOS, hackers have gone phishing for Apple customers, and Tim Cook will be playing Southern California for one night only.
House approves CISPA over privacy objections
The U.S. House of Representatives votes to approve a controversial cyberthreat information-sharing bill, despite opposition from the White House and several privacy and digital rights groups.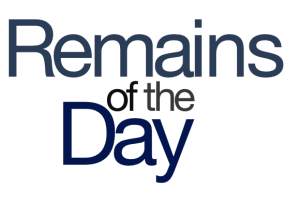 Remains of the Day: Single digits
Apple's got its finger on the pulse of security development, the iPhone should not be a number but a free man, and a former Apple exec is on the market once again.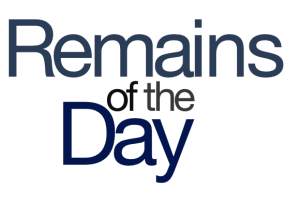 Remains of the Day: Back in a flash
One analyst contends that Apple's real business model is storage, which at least explains why it's building such a huge new headquarters. Plus, your iMessages are really way more secure than they probably need to be.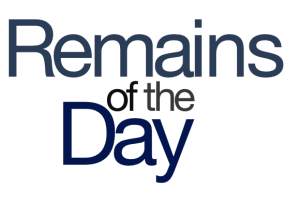 Remains of the Day: Super password
Despite the patch for the latest Apple security hole, concerns remain about the company's track record in that arena. But, hey, can you really blame Apple, when it may be busy building a game controller and a streaming music service?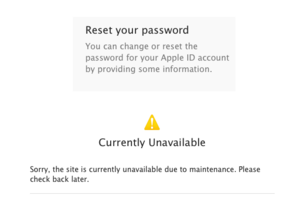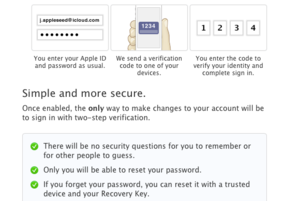 Featured Brands
The Power of the Processor »
Deals & Coupons »
Sponsored Links