Don't-Miss Book software Stories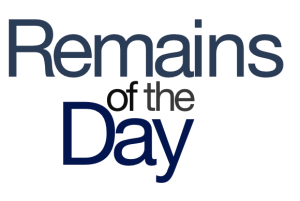 Apple's Eddy Cue offers short answers in e-book antitrust trial
Apple Senior Vice President Eddy Cue offered only short answers in testimony Thursday in federal court when questioned by U.S. Justice Department prosecutors trying to solidify their case that Apple, along with five of the largest book publishers, worked together to illegally set the prices of electronic books for the market.
The rumors are true: iBooks will come to the Mac as part of OS X Mavericks, with full support for iBooks Author books as well as ePubs and the iBookstore library.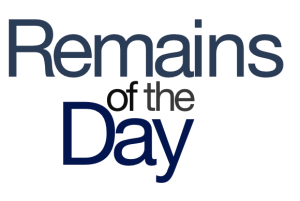 Remains of the Day: Complete set
When it comes to music labels, Apple's gotta catch 'em all. Elsewhere, Google unwittingly gives the folks from Cupertino a helping hand, and you'll never guess what might show up at this year's WWDC.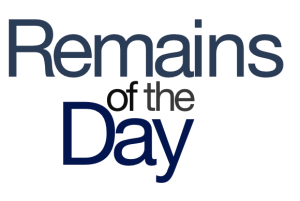 Remains of the Day: By the book
The ebook negotiations game, in case you were wondering, is hardball. Meanwhile, Apple may start trading places (for your iPhone) and your MacBook Air may become even more magical.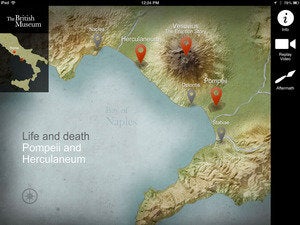 Digital Reading Room: Museum piece
School may be winding down for the summer, but the learning continues year-round thanks to a trio of iPad apps that will immerse you in ancient history, wildlife, and modern design.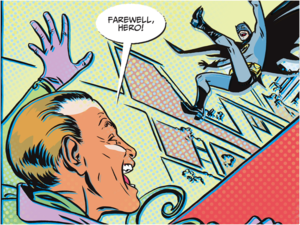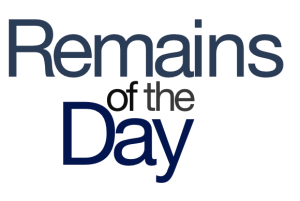 Remains of the Day: Briefly legal
Cupertino exits one lawsuit even as it prepares to enter another, and one man shows you how to make your floppy disks play nicely with your iPad.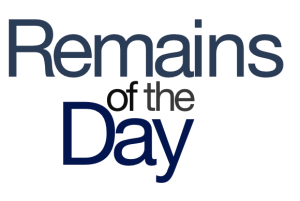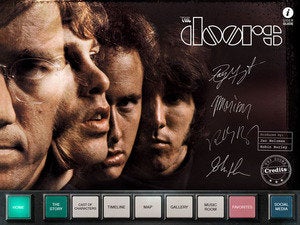 Digital Reading Room: Light my fire
What do a legendary '60s band, the sport of basketball, and our nation's capital have in common? They're all the subjects of great iPad apps that would be terrific additions to your tablet.
Book software Videos
Sponsored Links