Don't-Miss Development software Stories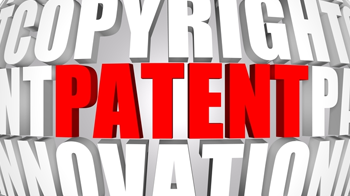 Appeals court considers software patents
U.S. companies shouldn't be able to get patents on abstract ideas when they combine those ideas with a computer process, a lawyer argued in an appeals court Friday.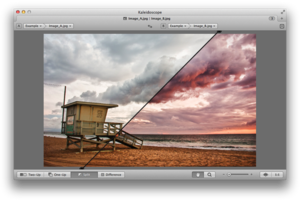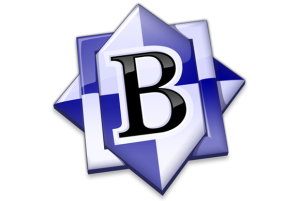 A hotly-anticipated text editor is now open for business, we bid adieu to the second-generation iPhone, and turns out streaming digital music isn't bad for business.
Remains of the Day: Scare tactics
Apple's new category on the App Store should scare McDonald's and Starbucks, Microsoft is running scared from Apple's vision of the future, and Samsung's trying to scare off jurors.
Remains of the Day: Right here, right now
Microsoft Office for iPad may appear this fall, and a new dock-connector port might appear on iPhones and iPads some day, but you can download several of Steve Jobs's appearances right now.
Panic announces Coda 2, Diet Coda for iPad
Panic on Monday announced the long-awaited sequel to its all-in-one-window Web development editor, Coda. And as a bonus, the company announced a version of Coda for the iPad as well.
In a move that appears to be another step away from its Flash platform, Adobe has submitted the code for its Flash-based Flex framework to the Apache Software Foundation to be managed as an independent project.