Don't-Miss Education software Stories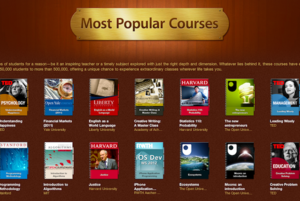 Mathematica 9 offers a bigger bucket of formulas
Wolfram Research has added more capabilities to Mathematica 9, offering formulas to ease social networking analysis, three-dimensional modeling and other computationally complex calculations.
iPads in education: Where's the money coming from?
With the launch of the iPad mini, some observers expect Apple's tablets to pour into schools. But in a time of recession-squeezed budgets, where will the money come from? Joel Mathis investigates how schools are finding funds.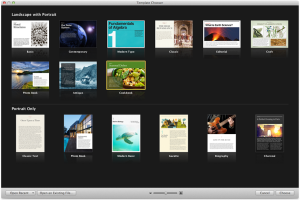 Two years into the tablet experiment, educators talk about what's working in the classroom.
TechHive: Apps for stargazers and space buffs
techhive.com
For those who are enthralled with the Curiosity rover, or just love gazing at the summer night sky, there are plenty of iOS apps that'll encourage and inform your inner astronomer.
Lots of reviews, how-to advice, and the latest Apple news from the past week -- all presented in haiku form.
Christopher Breen joins host Philip Michaels to discuss the whys and wherefores of passing along an old iPad to a child.
Featured Brands
The Power of the Processor »
Deals & Coupons »
Sponsored Links