Don't-Miss Game Stories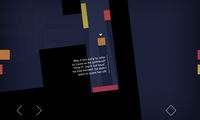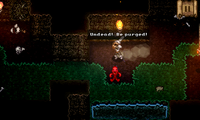 You Should Play: Wayward Souls
With 16-bit graphics reminiscent of classic SNES-era Final Fantasy titles and a fairly intuitive set of touchscreen controls, Wayward Souls is a surprisingly fun and immensely challenging game.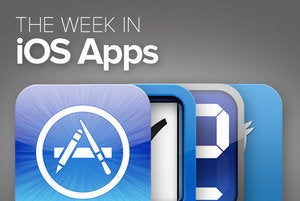 The Week in iOS Apps: Call and response
This week's roundup of apps for iPhone and iPad includes a new way to make sure you don't accidentally leave your phone behind. There are also games for fantasy fans and comic book lovers, plus some actually useful stuff.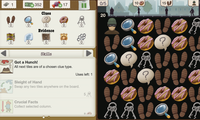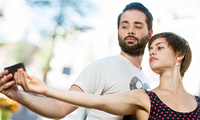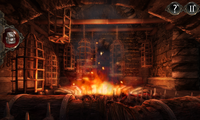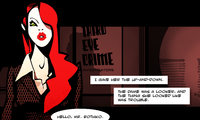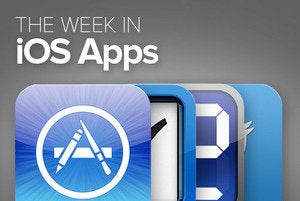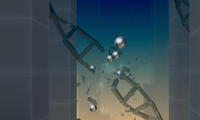 This futuristic endless runner is so simple, yet so addictive.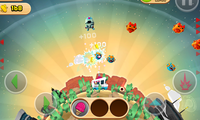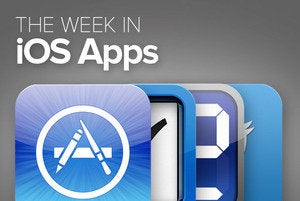 This Week in iOS Apps: Unlimited coffee!
This week's roundup of apps includes ways to buy coffee, plant your garden, plan your tasks, and call a cab. Oh, and everybody's favorite web-slinger makes an appearance, too.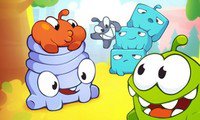 Sponsored Links